The streets of Theronsberg and Voelvlei have a different atmosphere about them compared to the other streets in Tafelsig, Mitchells Plain. Walking through the area, one feels immediately welcomed and gets a sense that these particular streets are taken care of. Despite the evident hardship endured by the families, there is a cheerful spirit about every child passing by on their way to the field. This positivity is thanks to the good work done over the past years by the Joining Hands community workers.
These projects correspond with the goals of educating, entertaining and distracting. Another important goal is relief in the form of feeding by hosting a soup kitchen, sustainability projects through enabling employment and a space for social workers to operate from.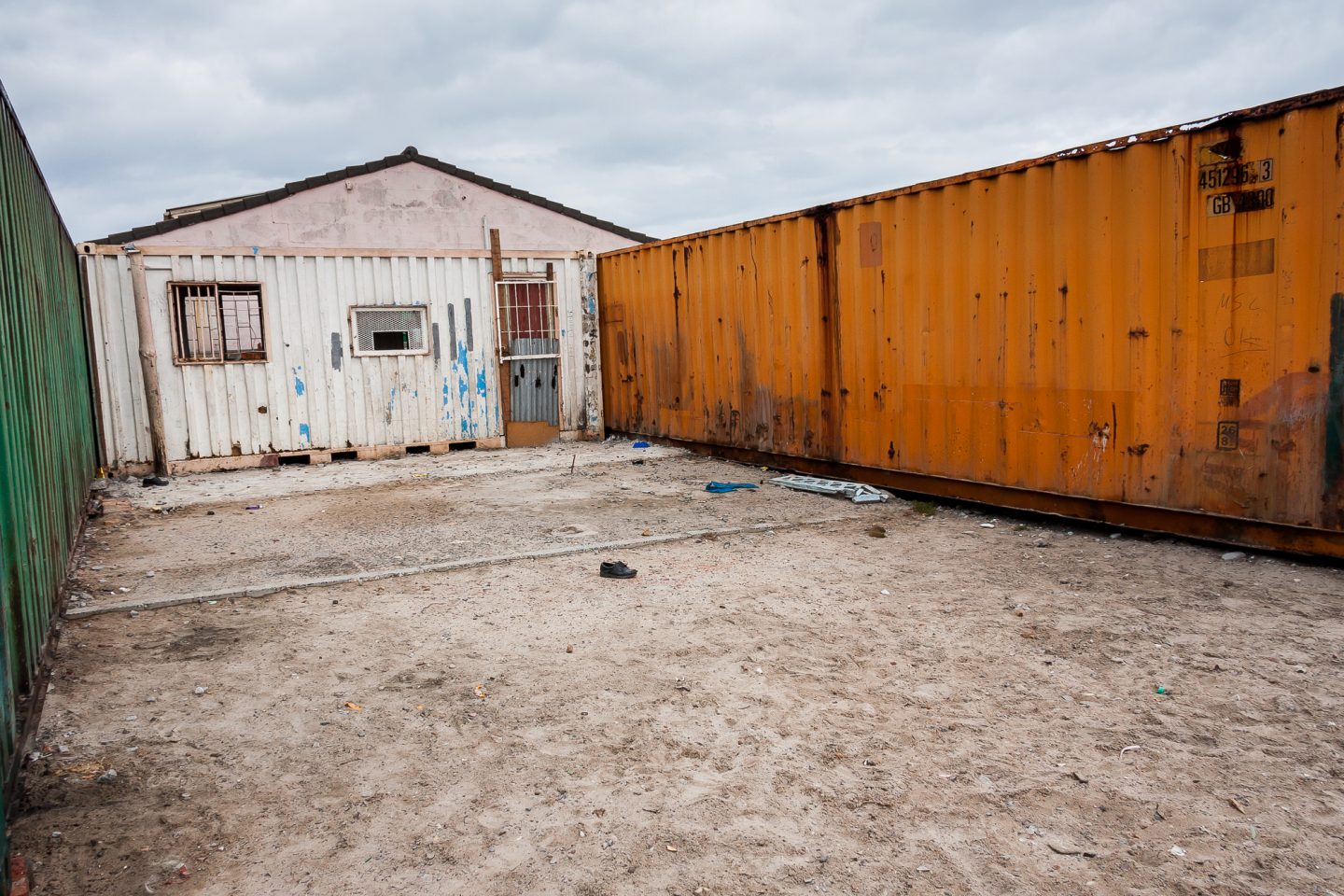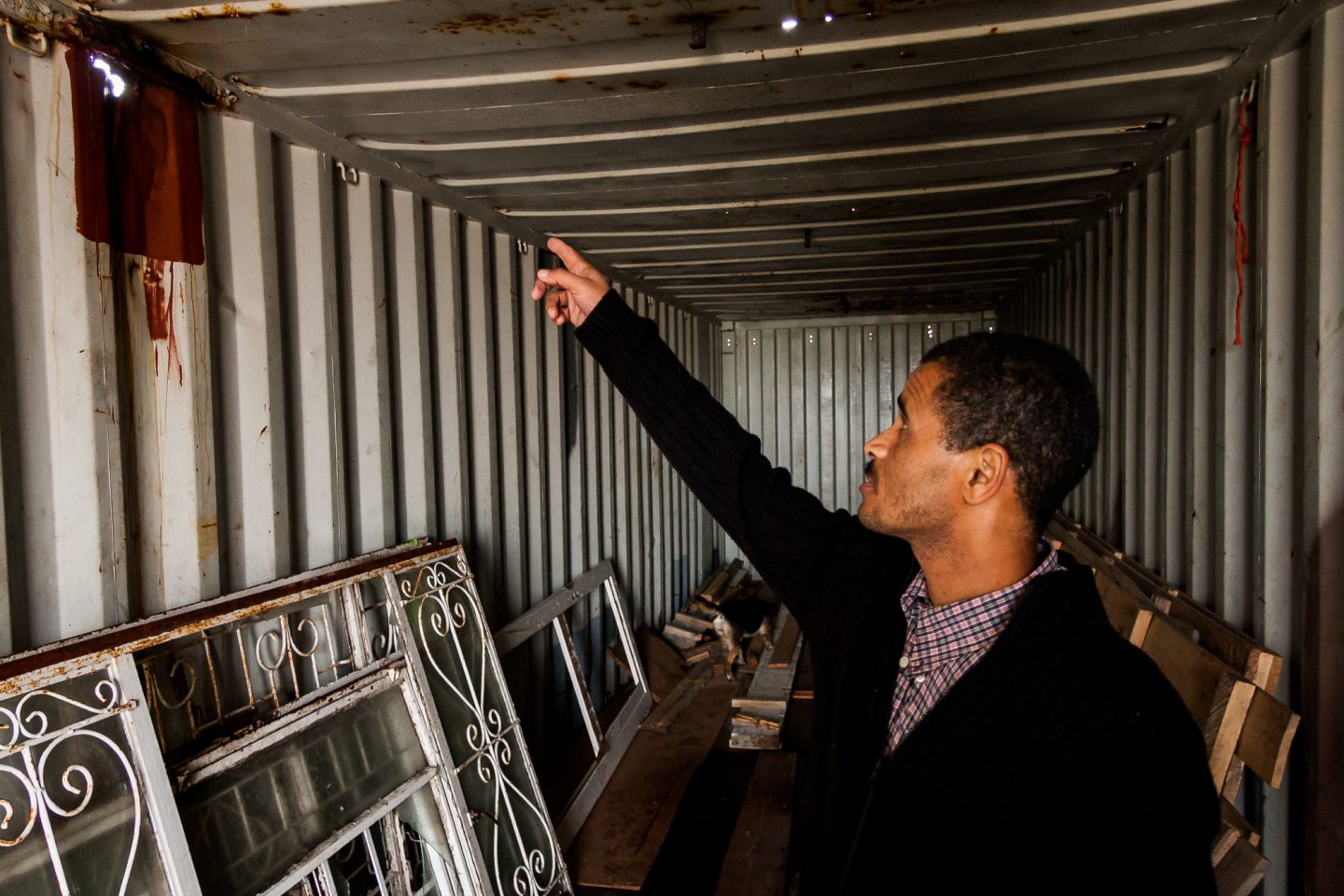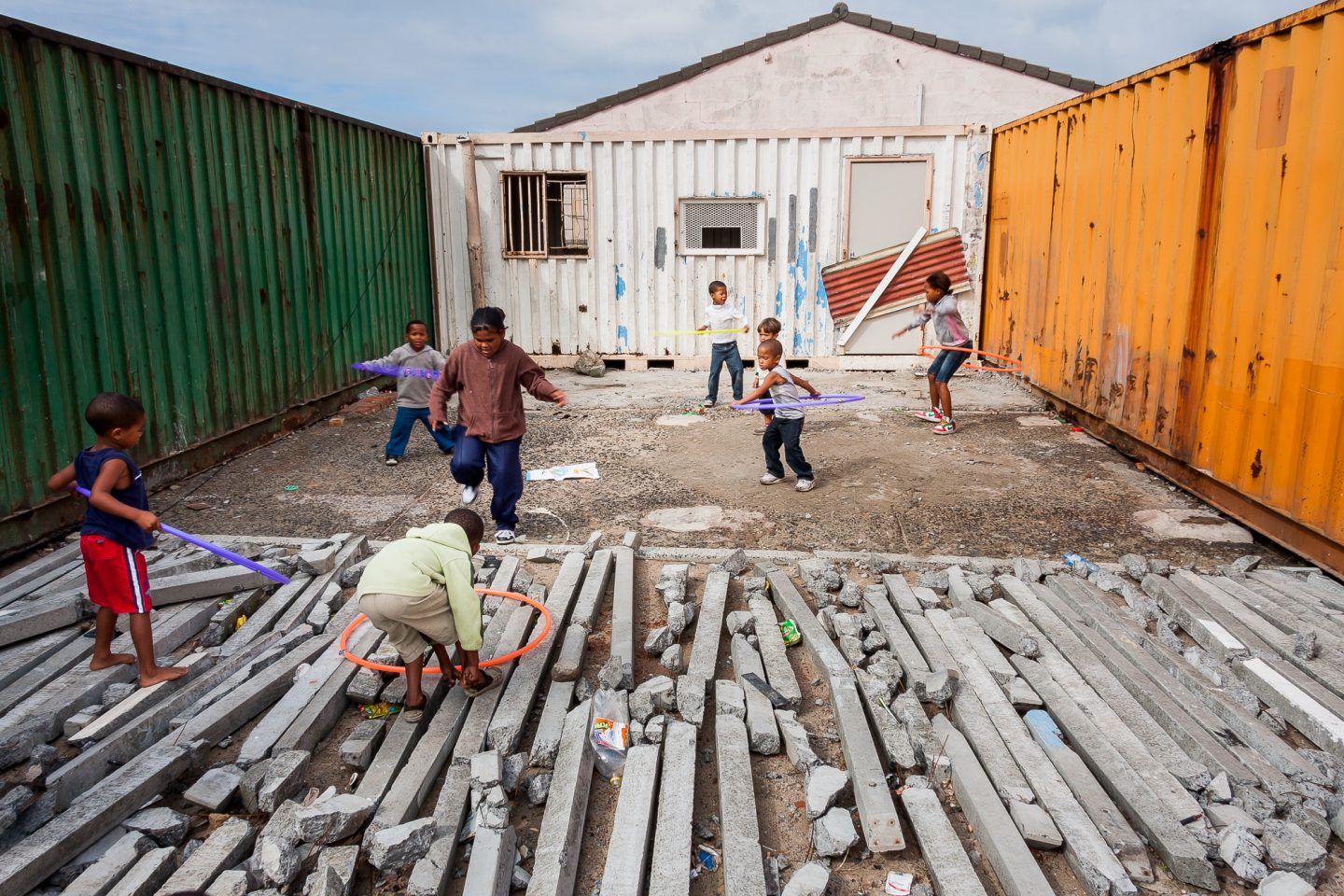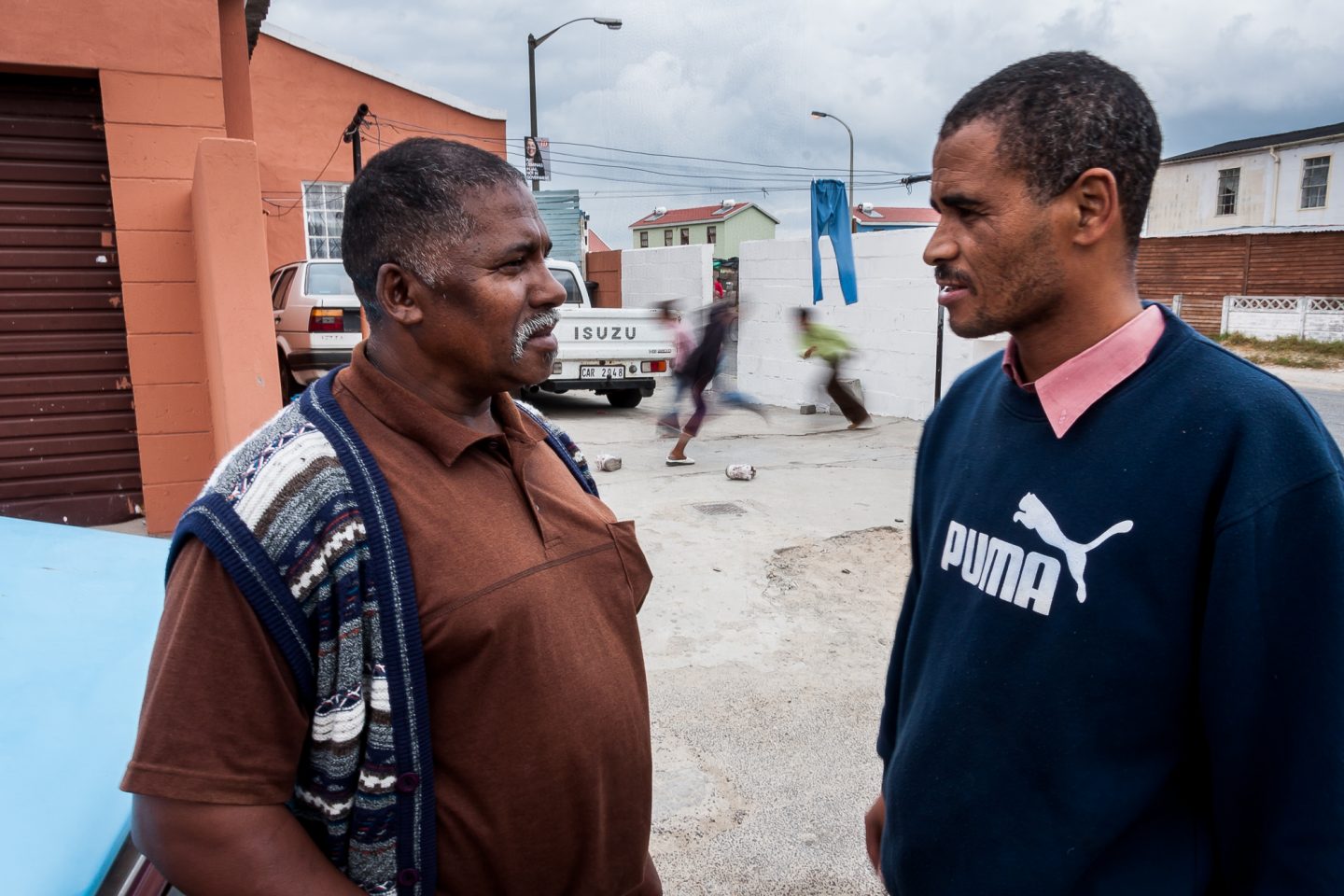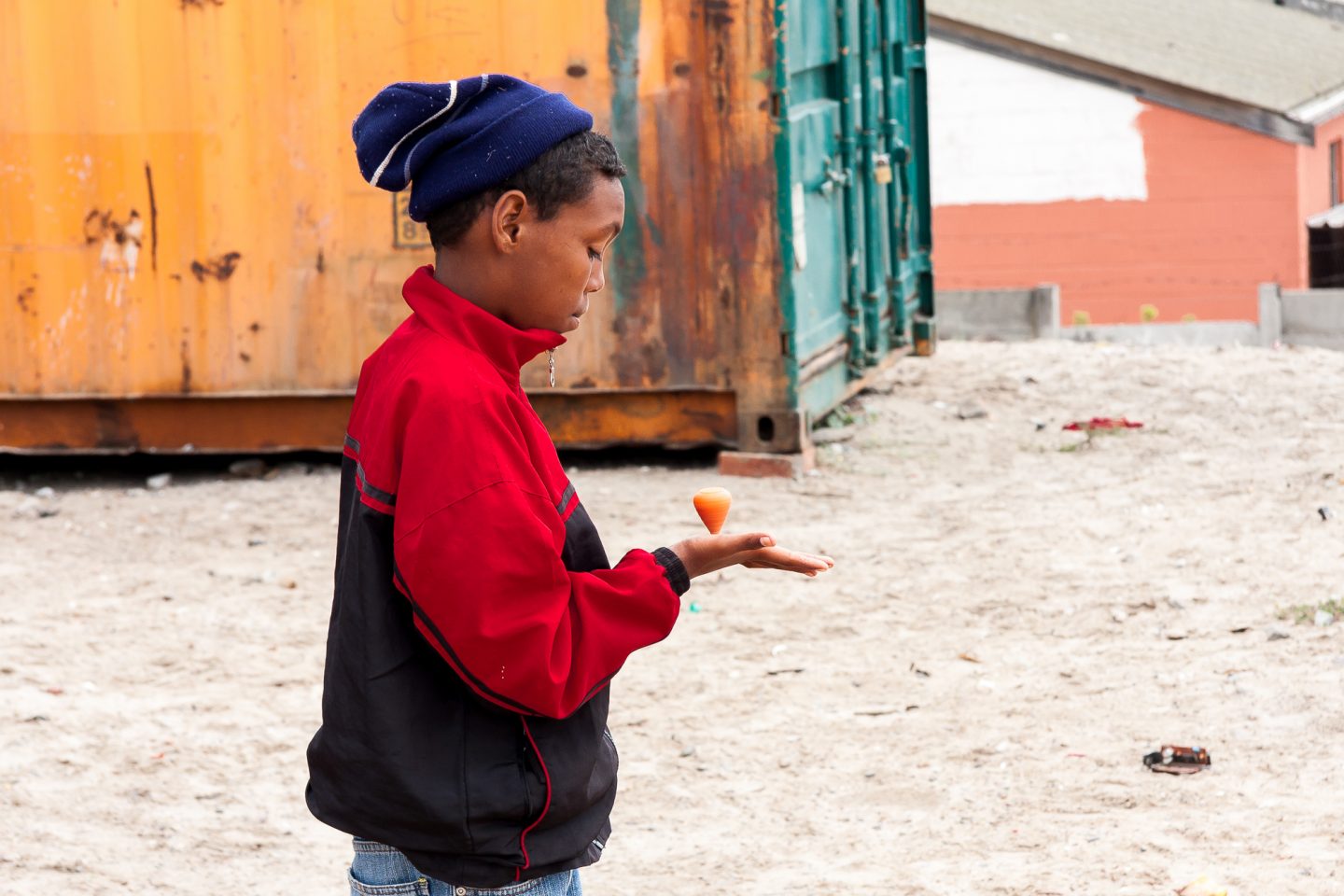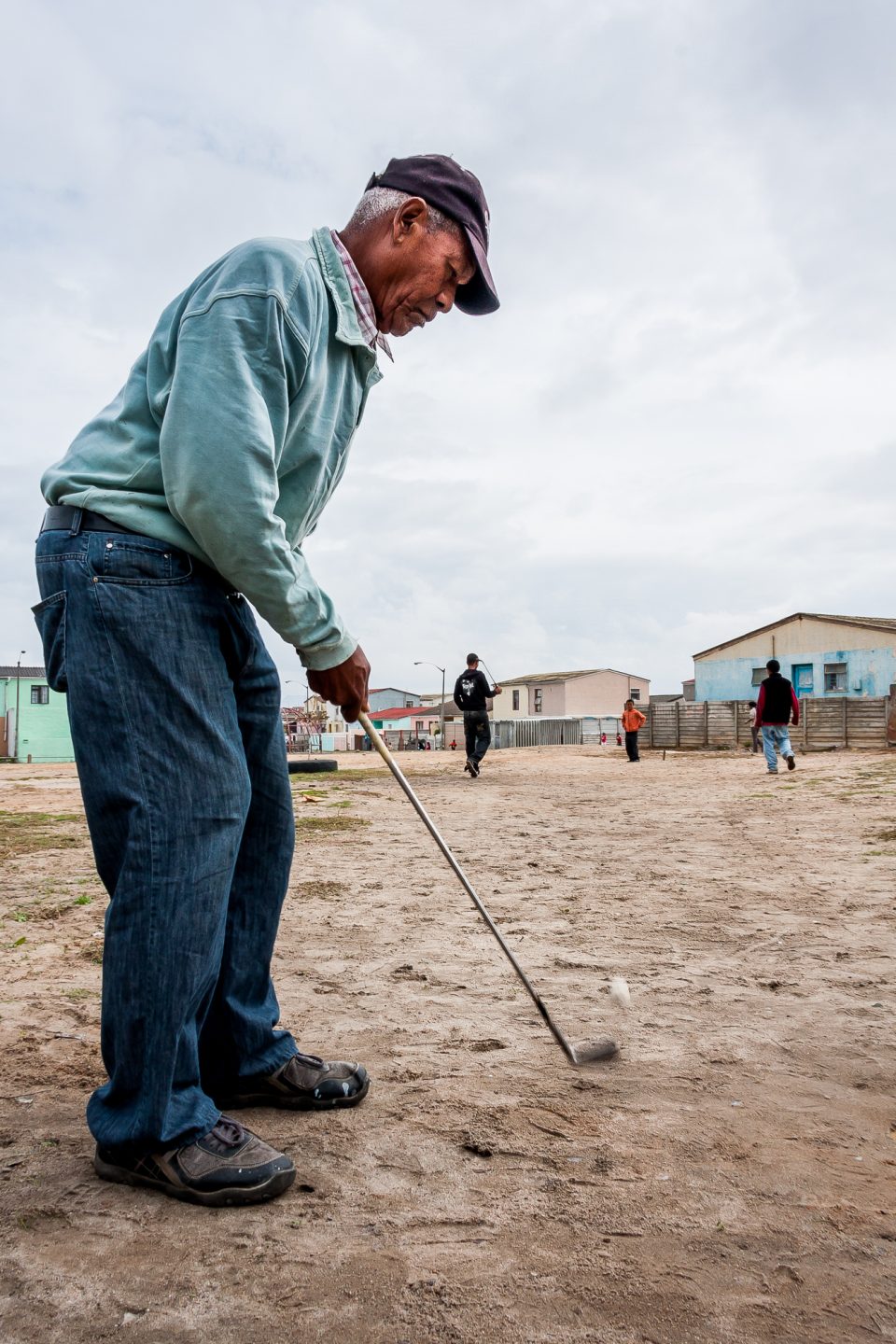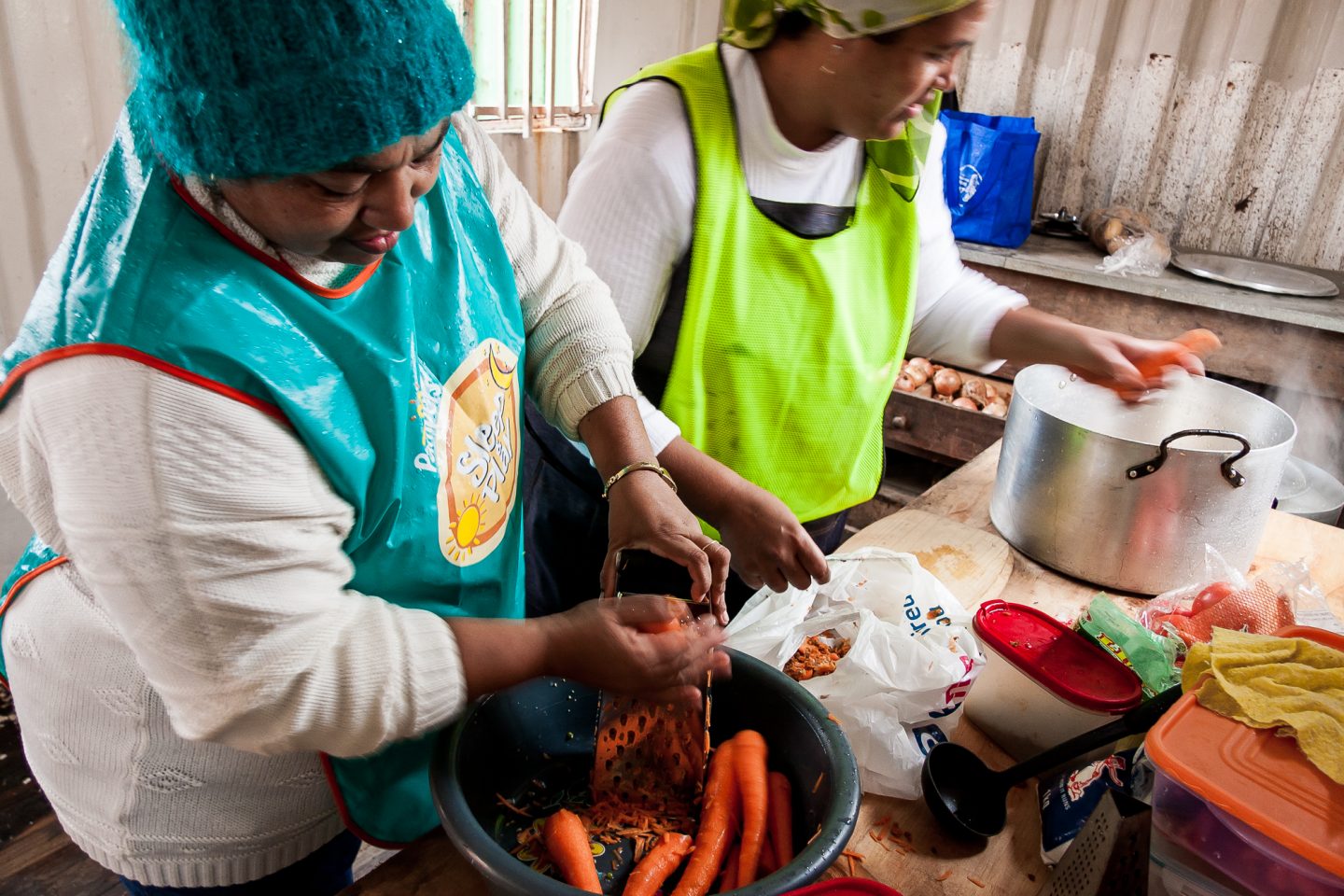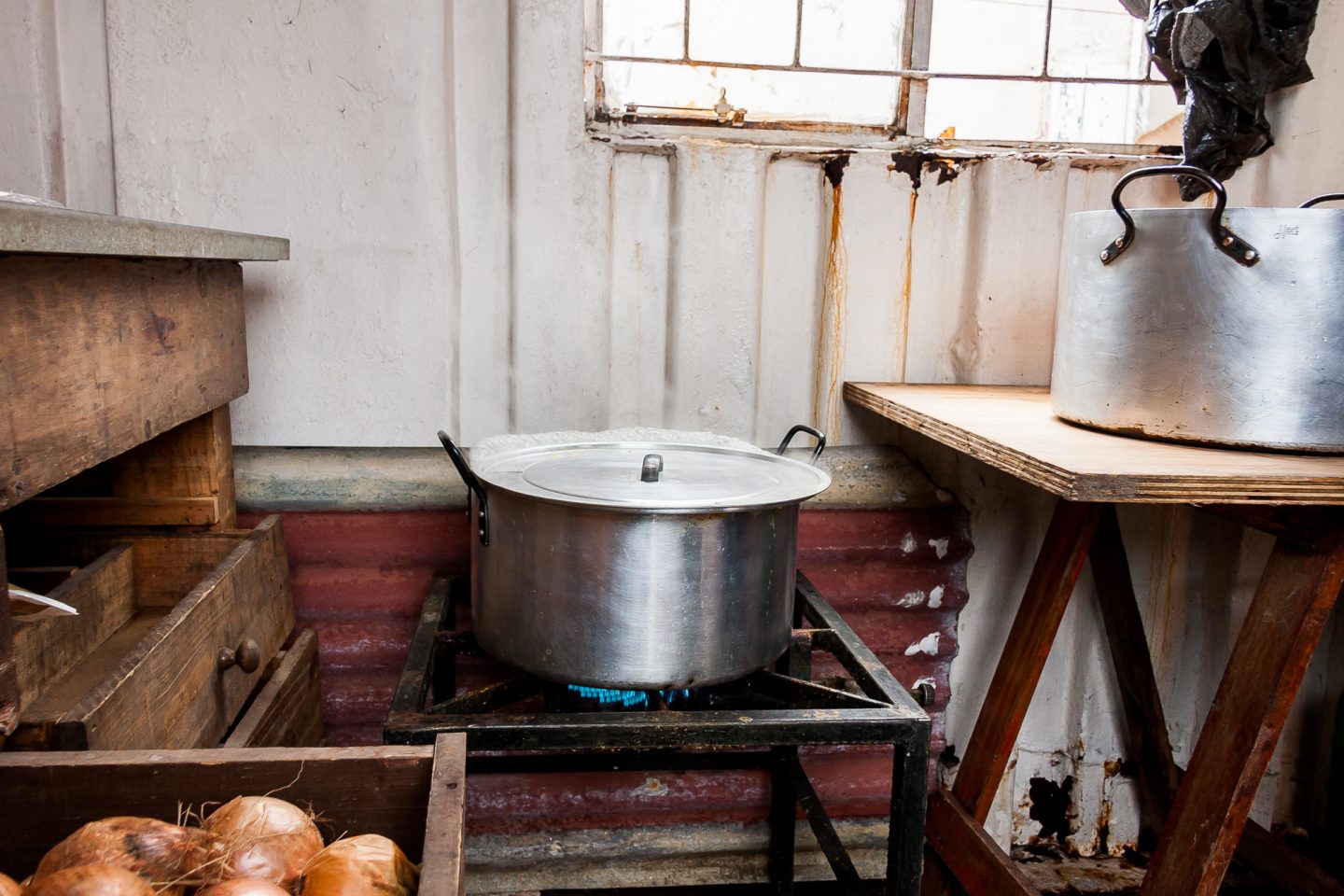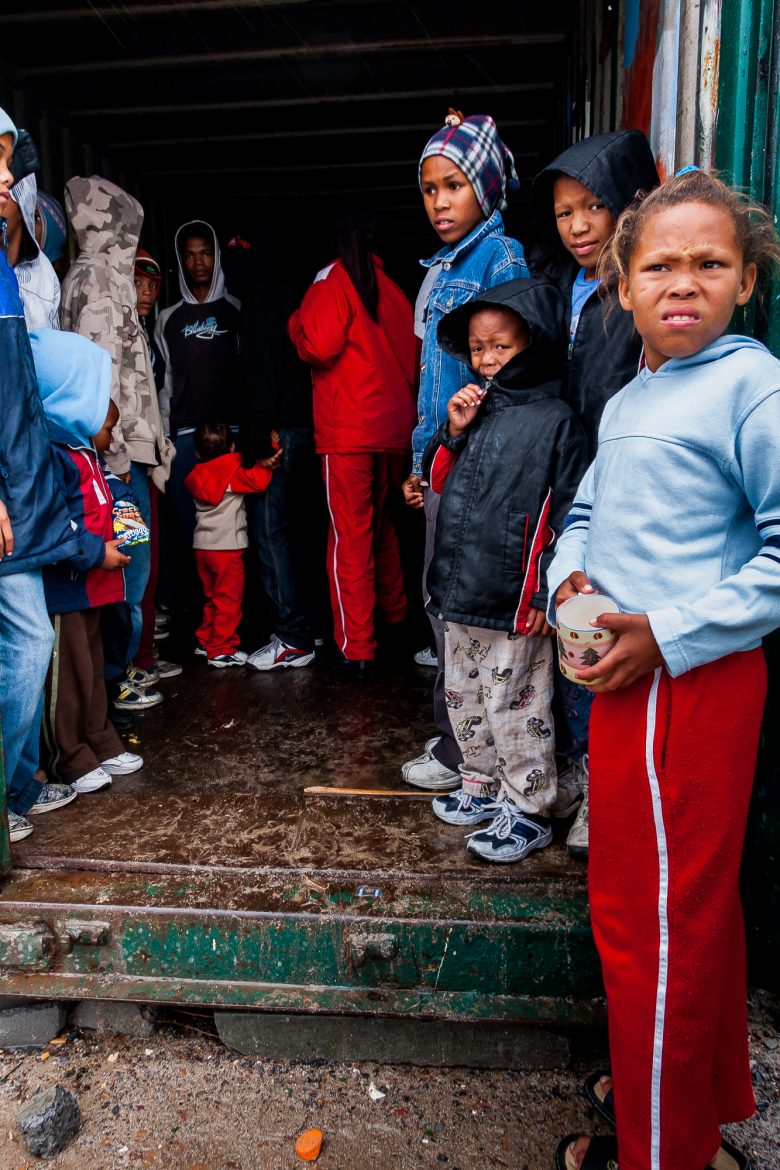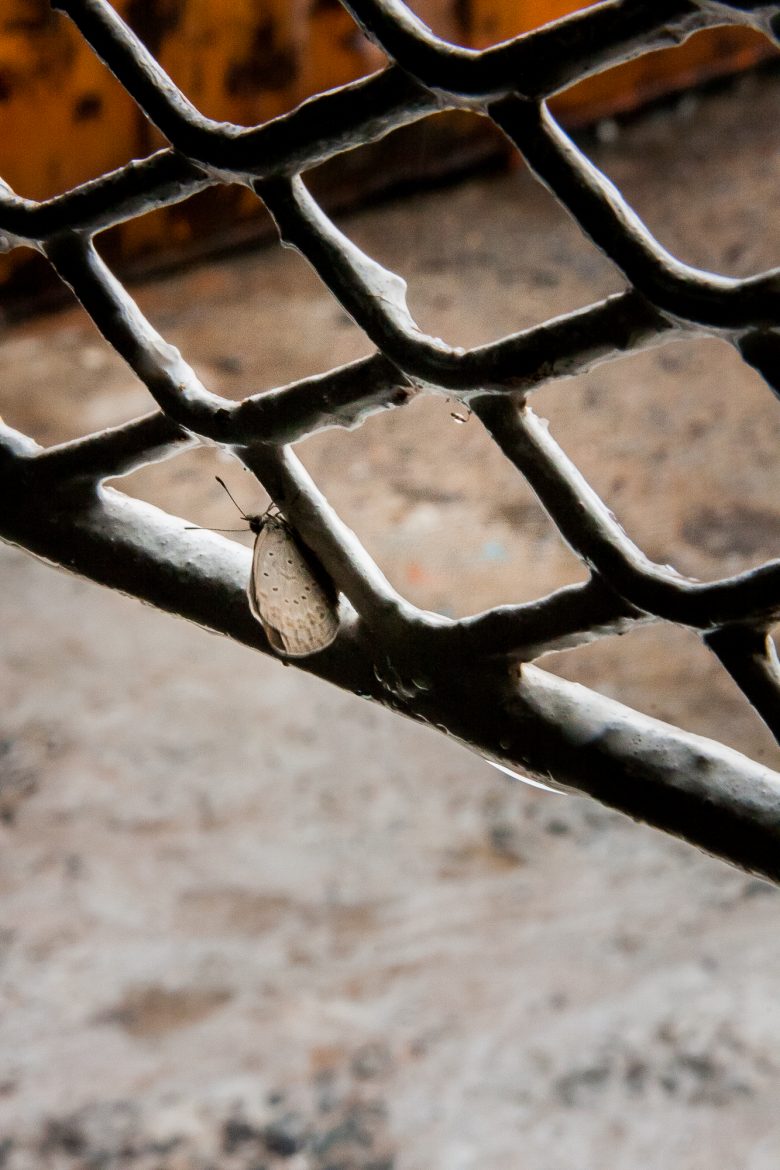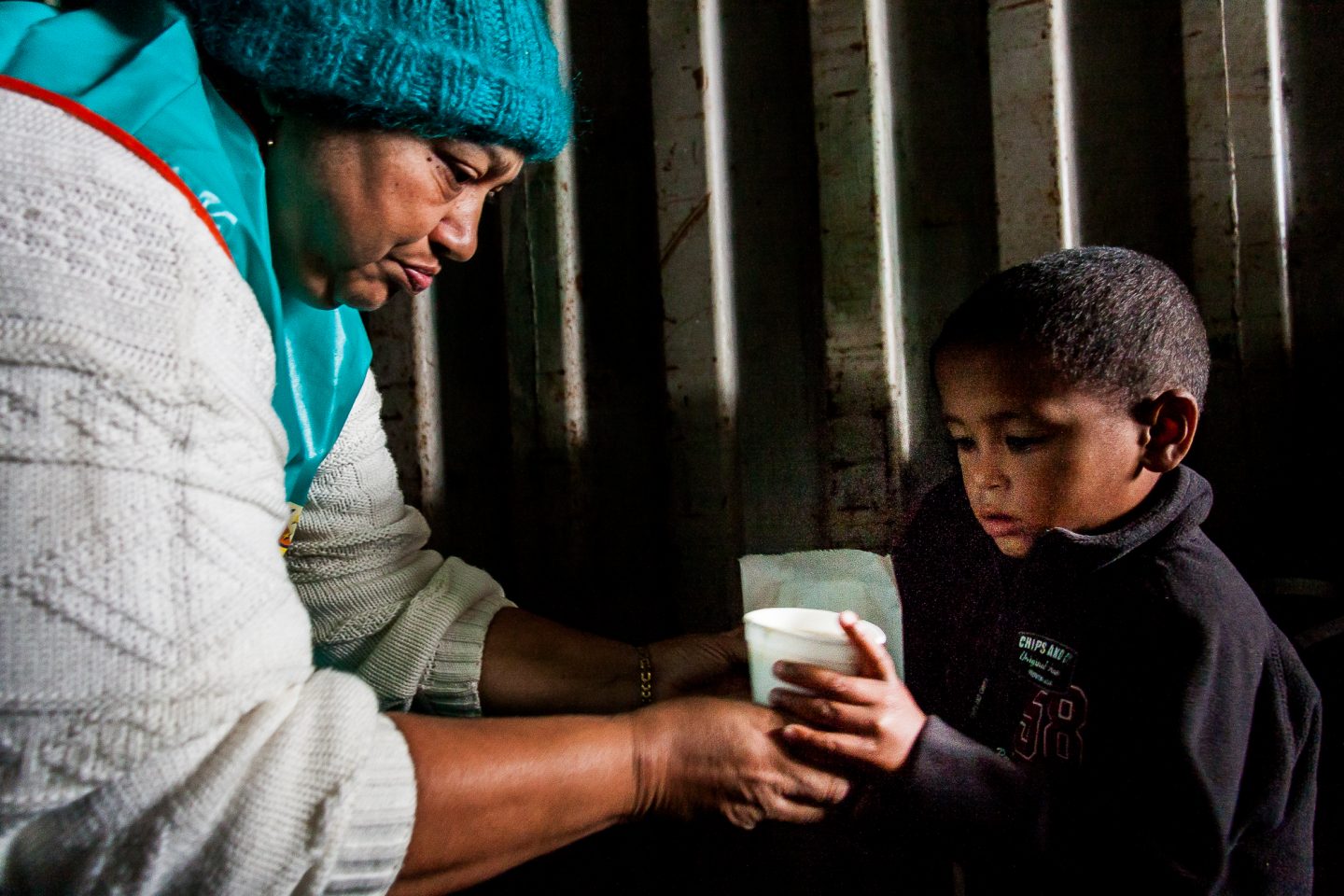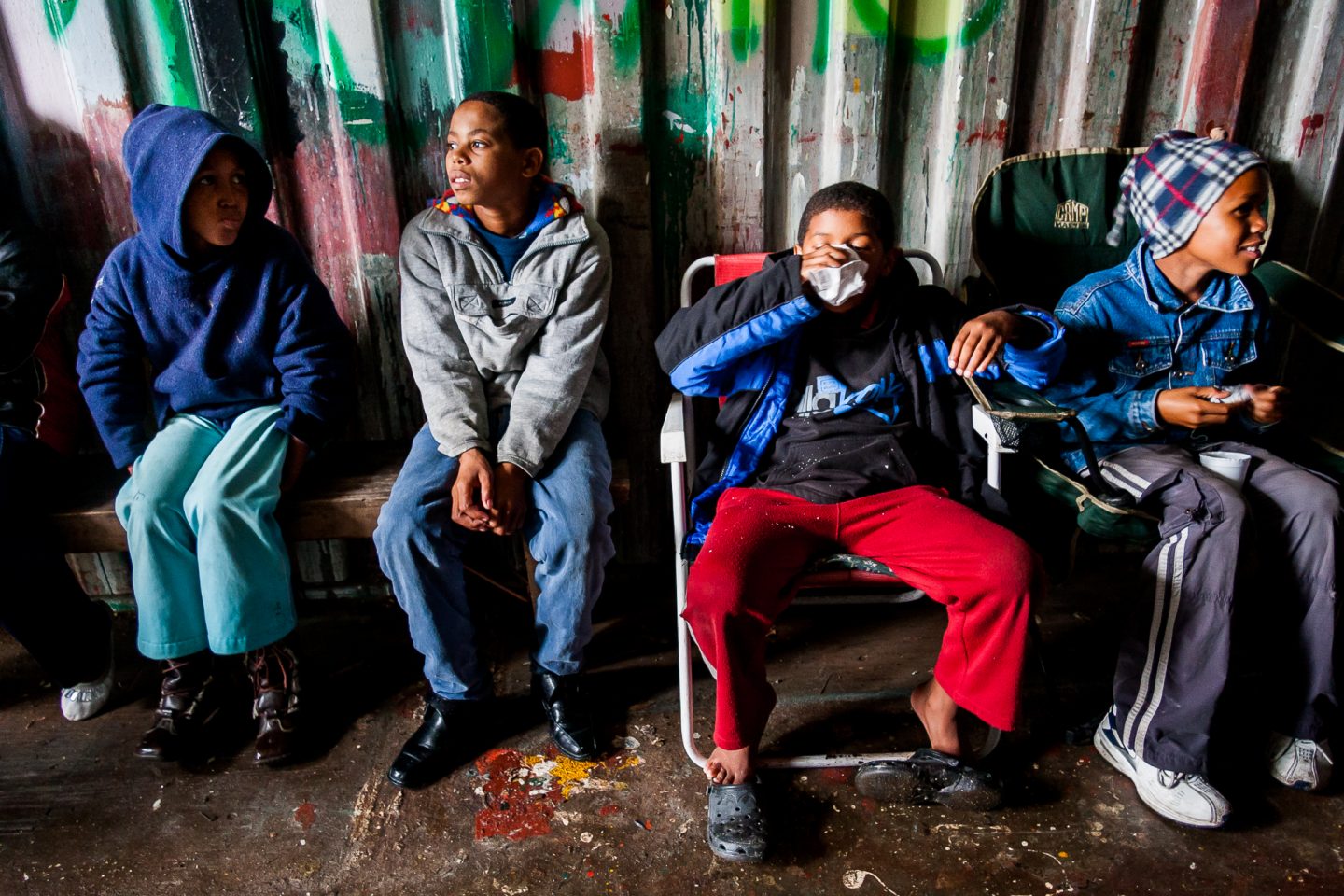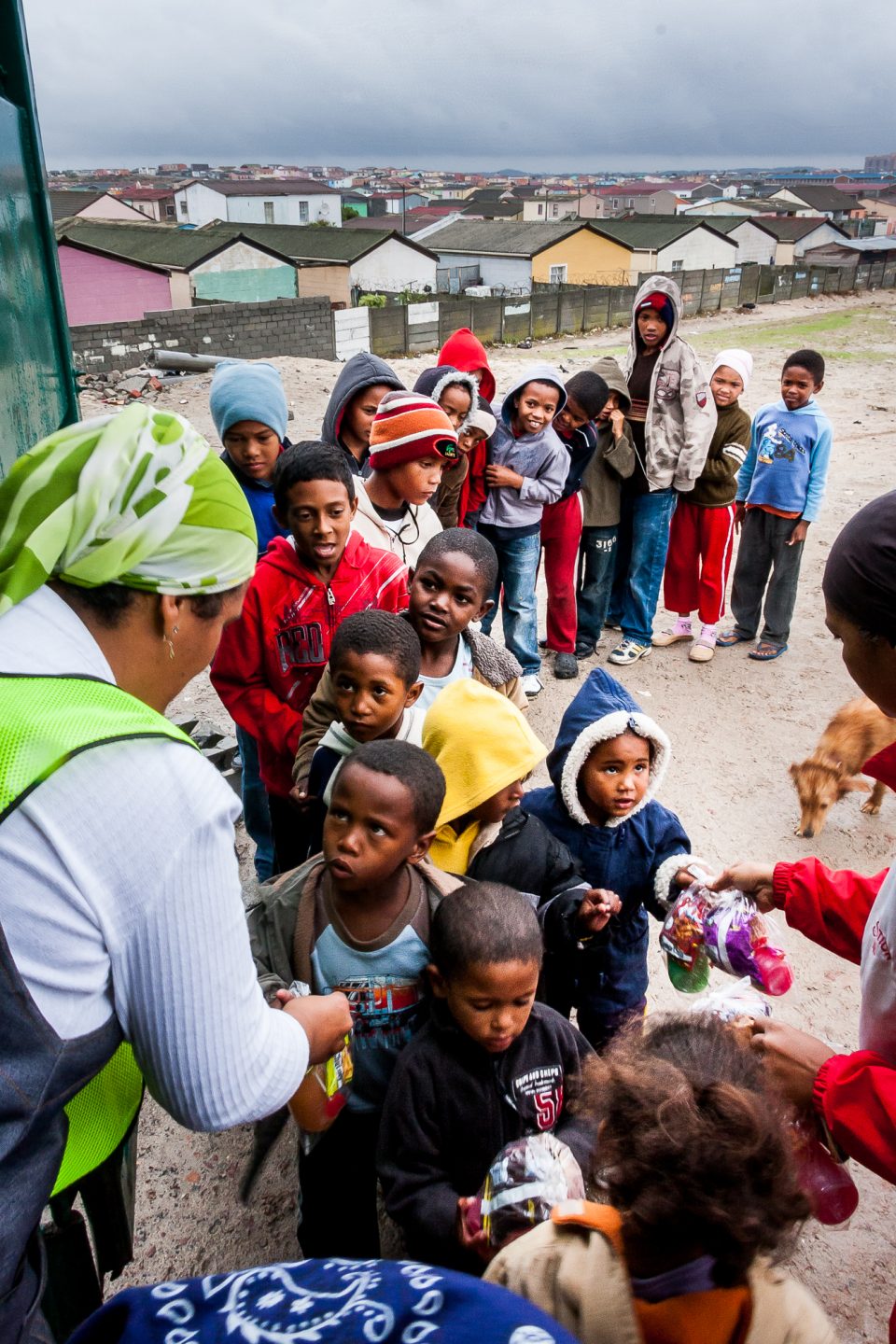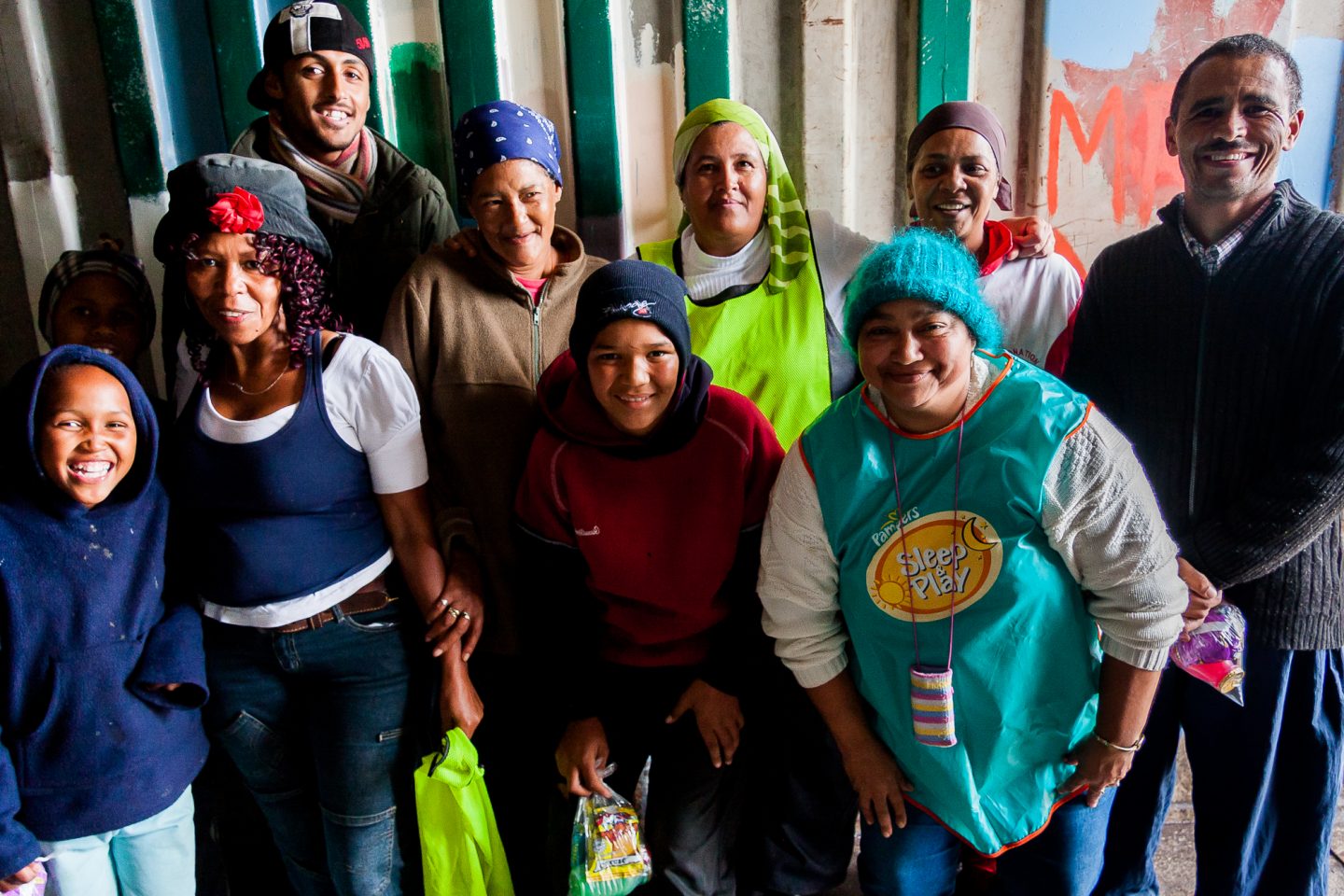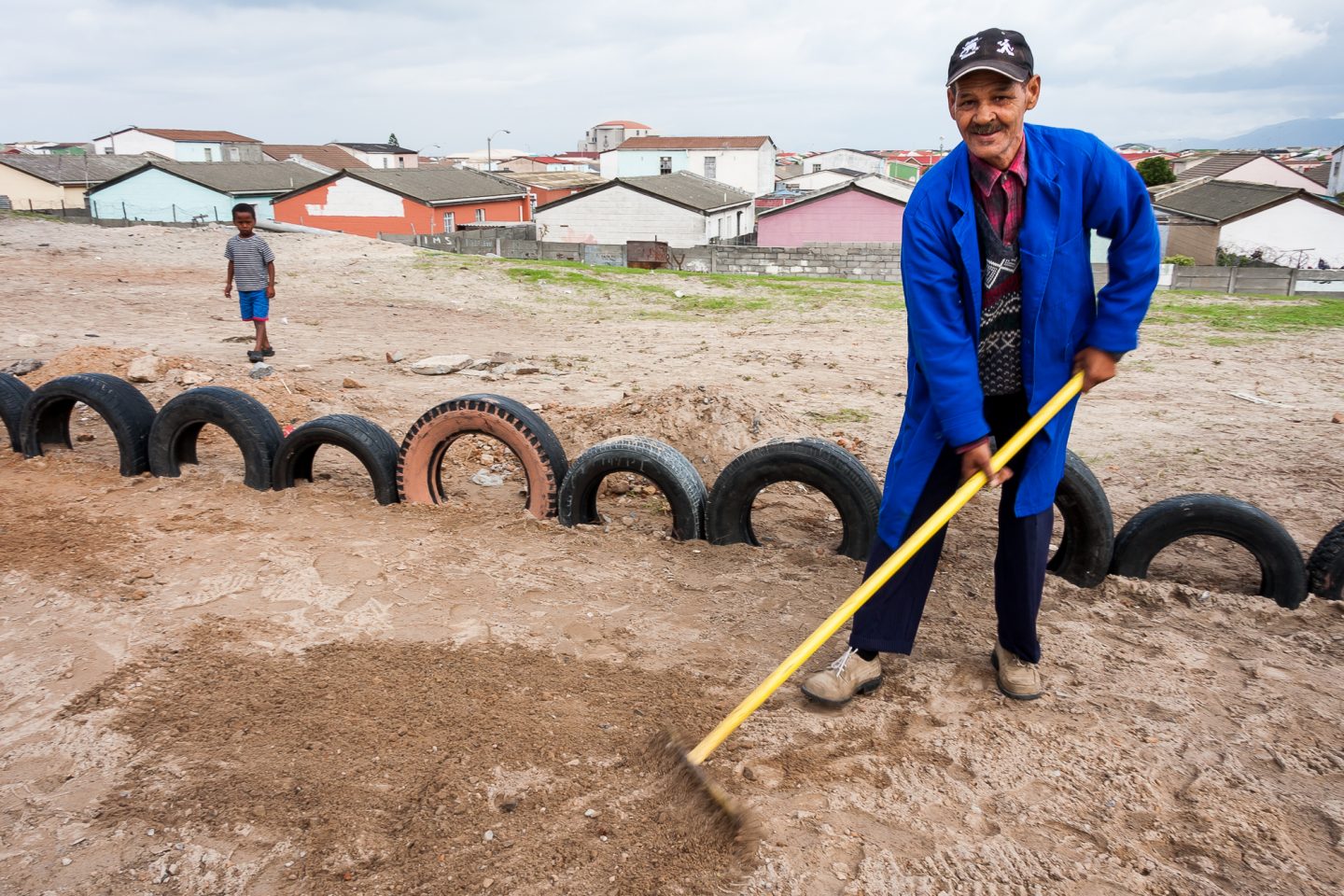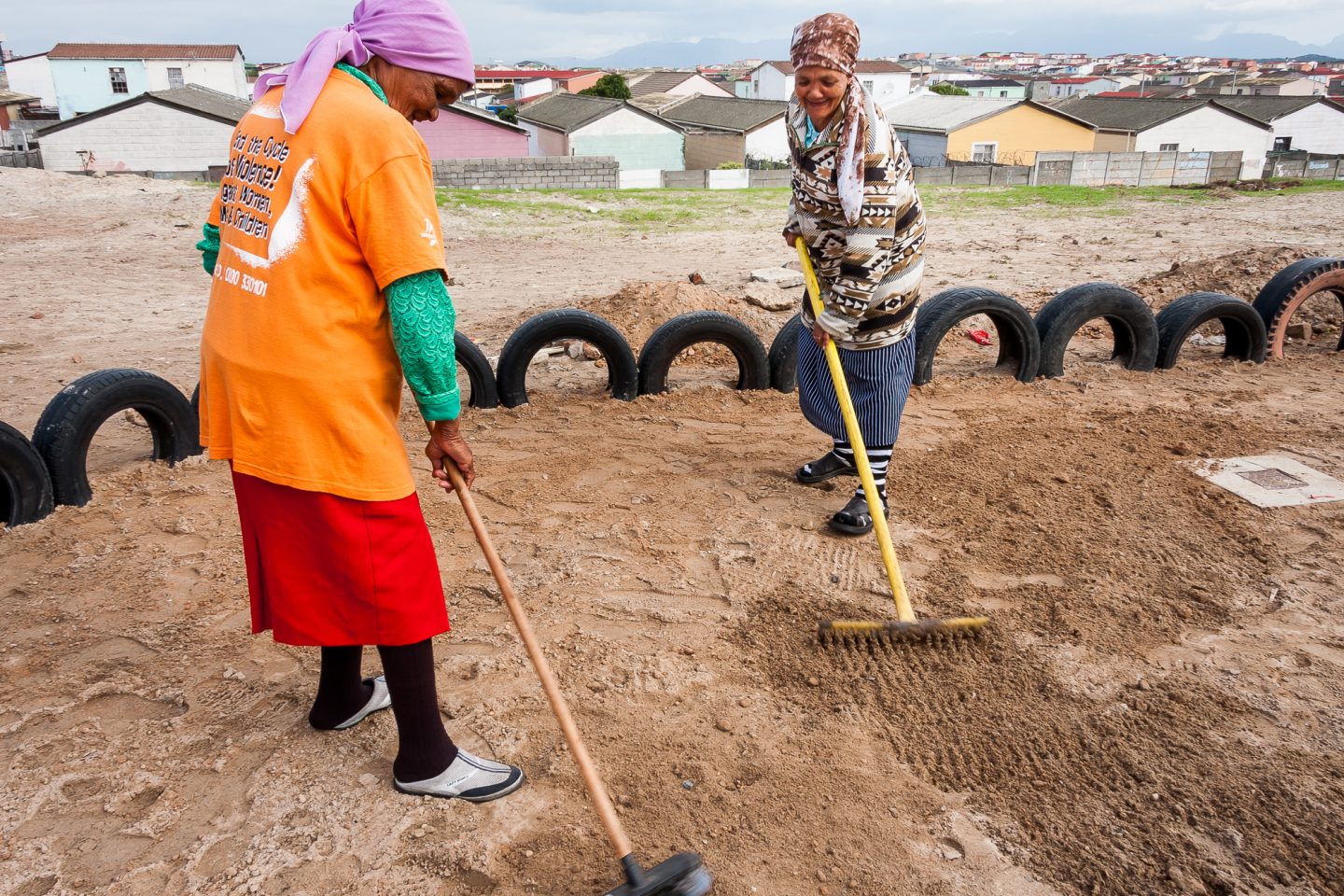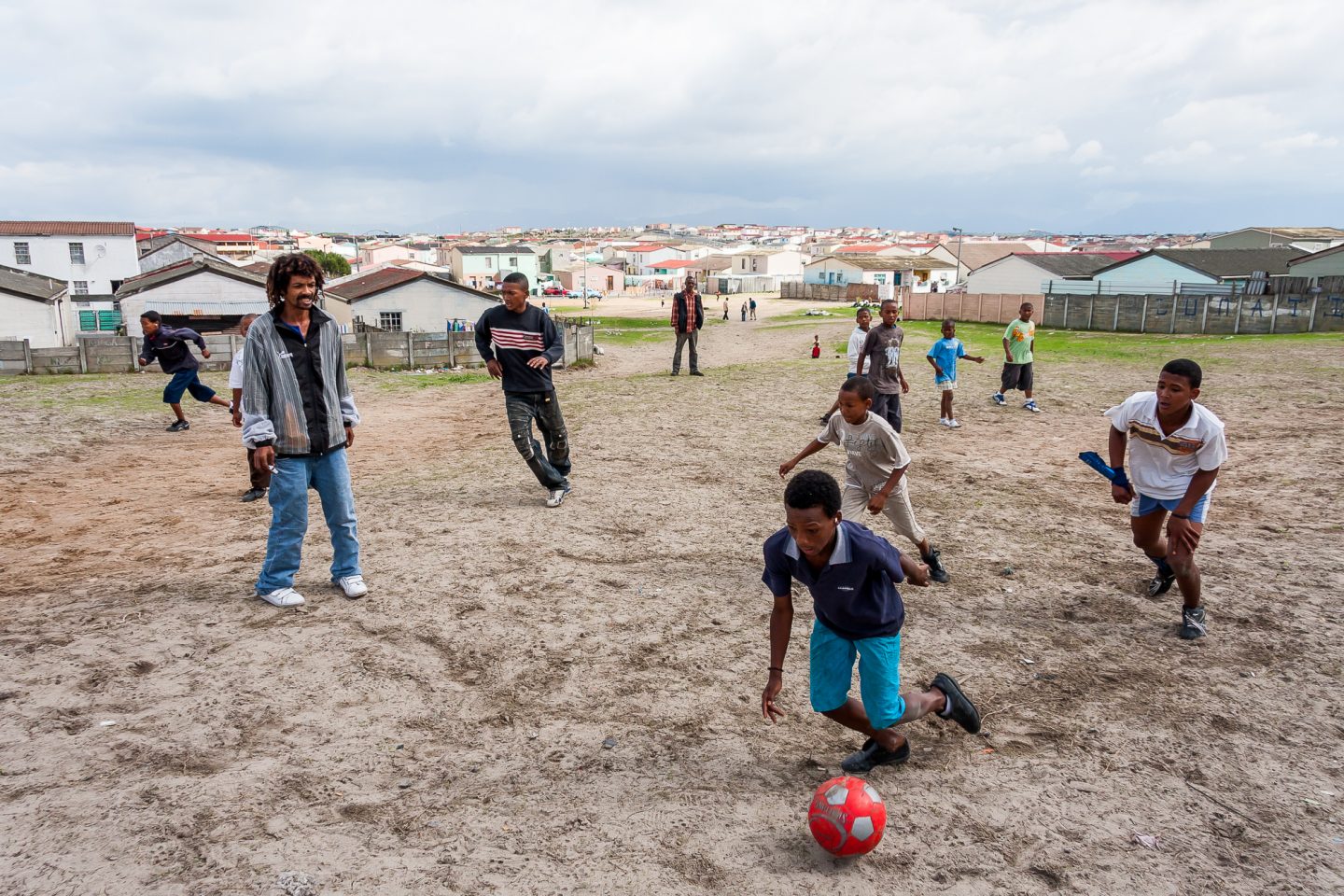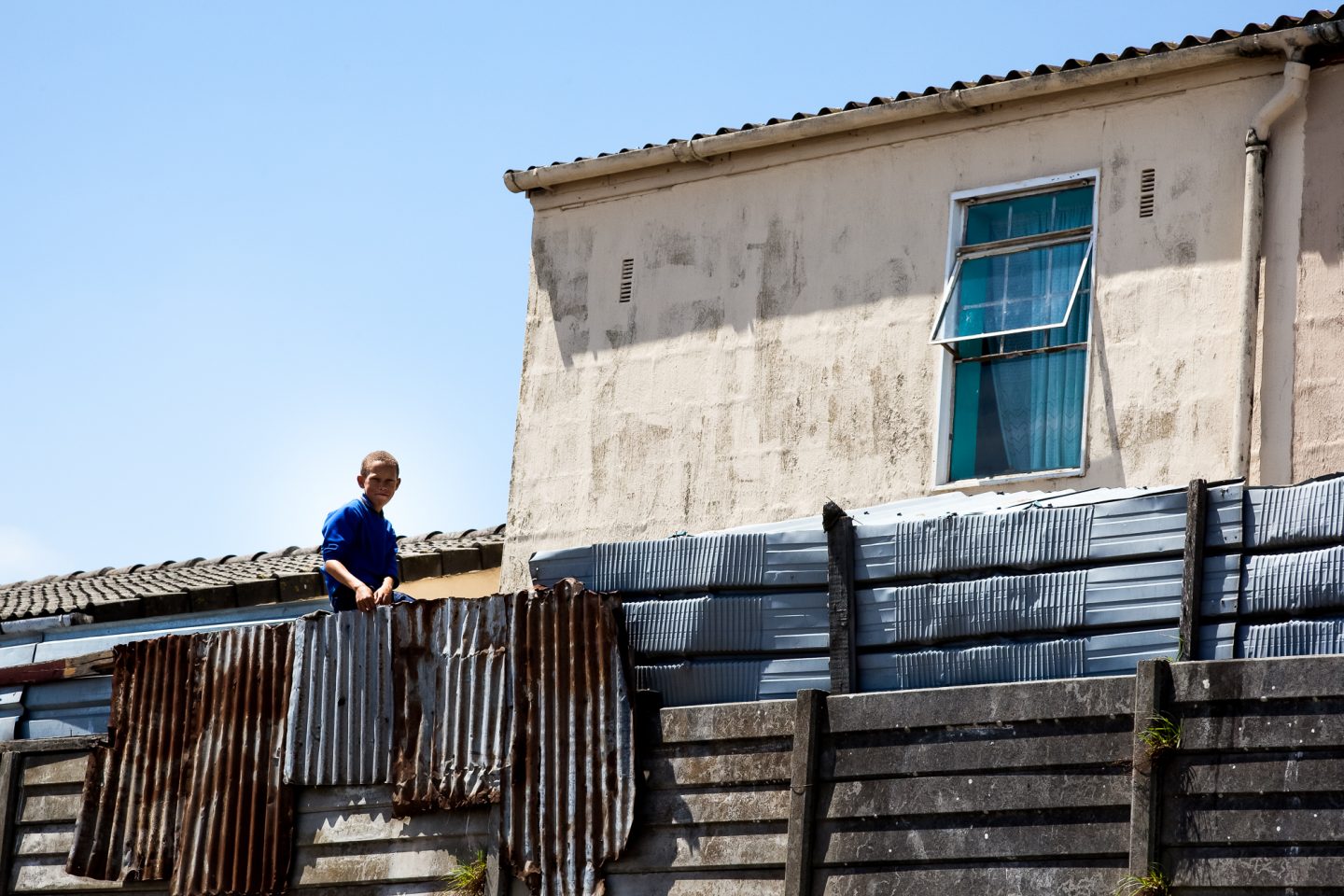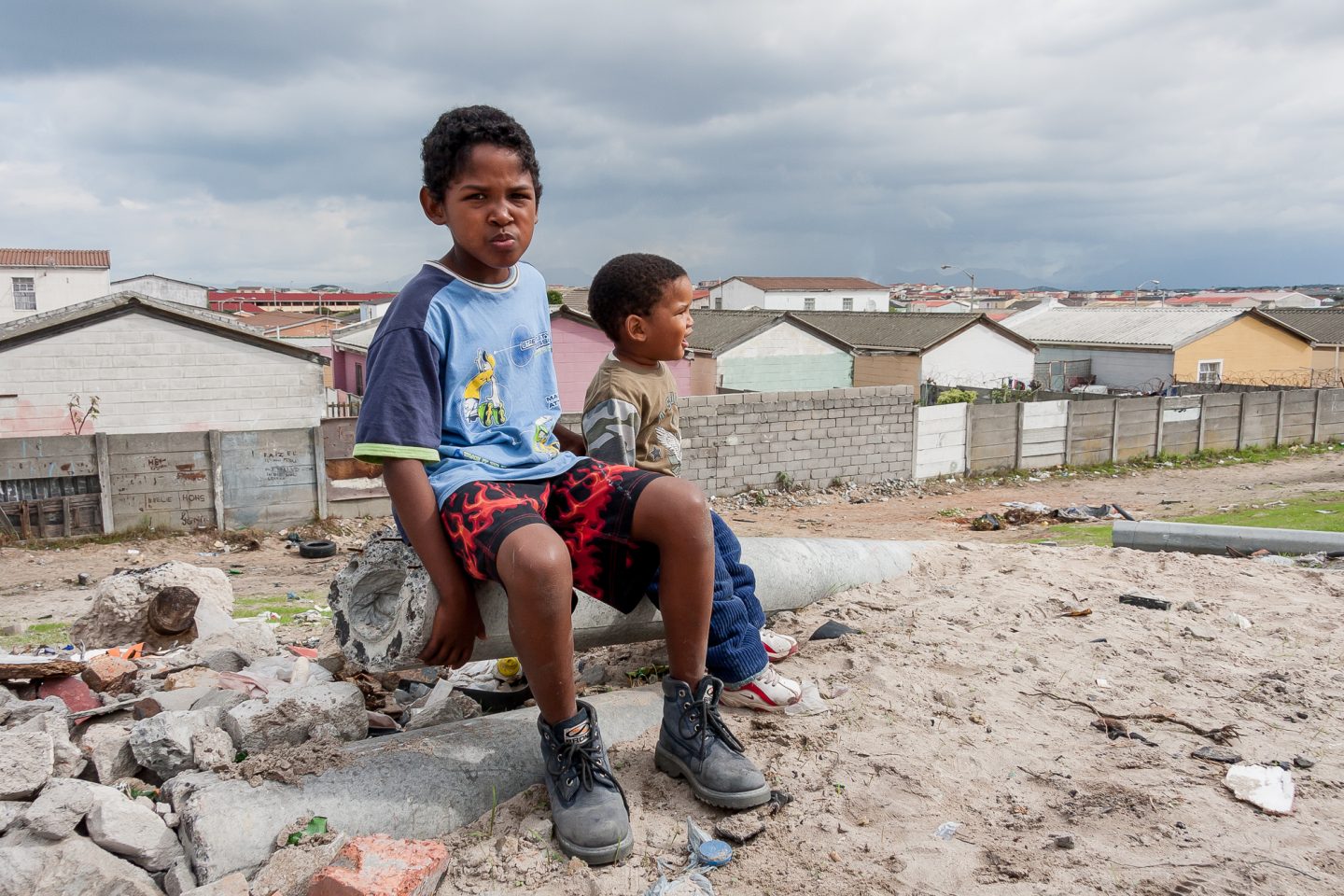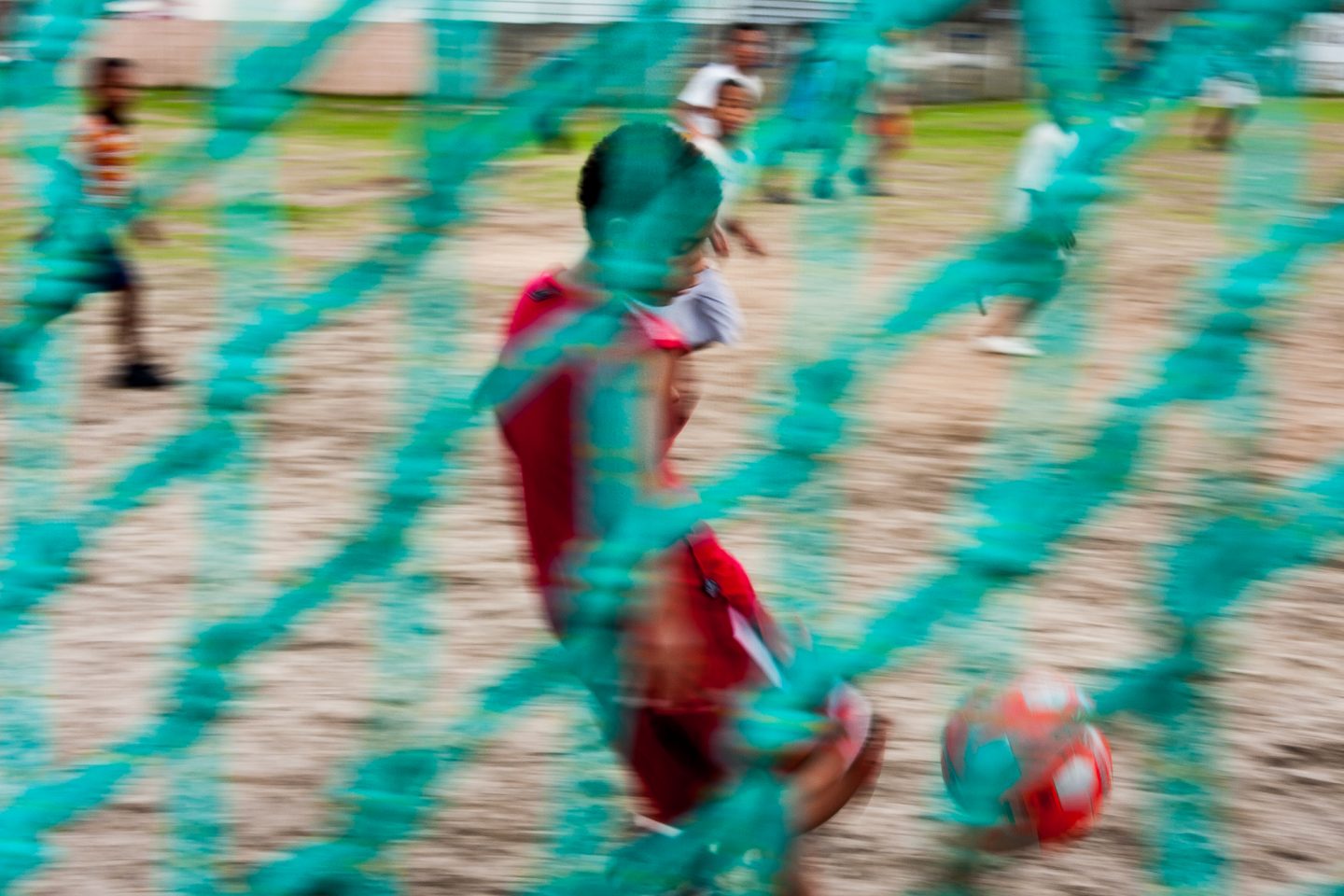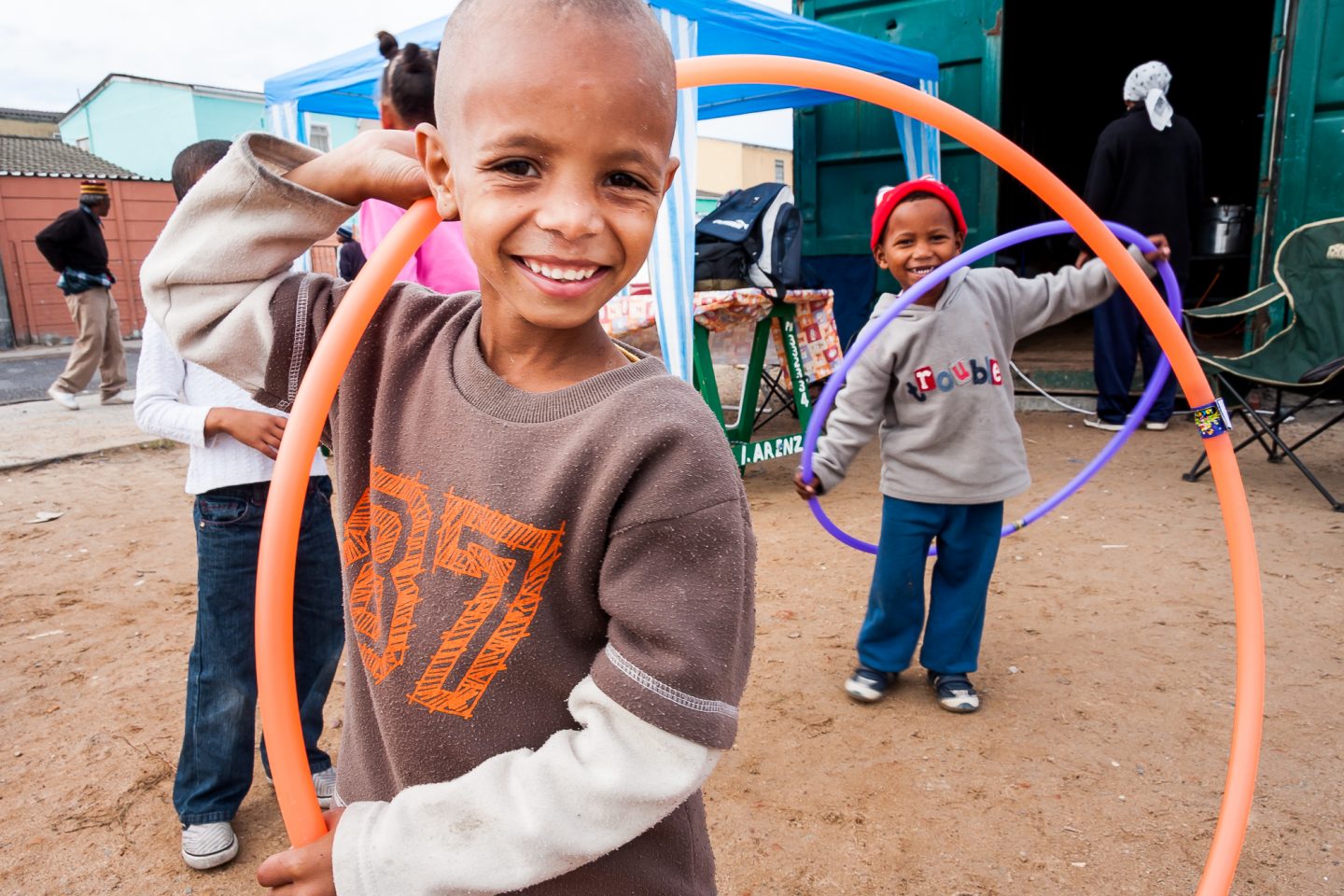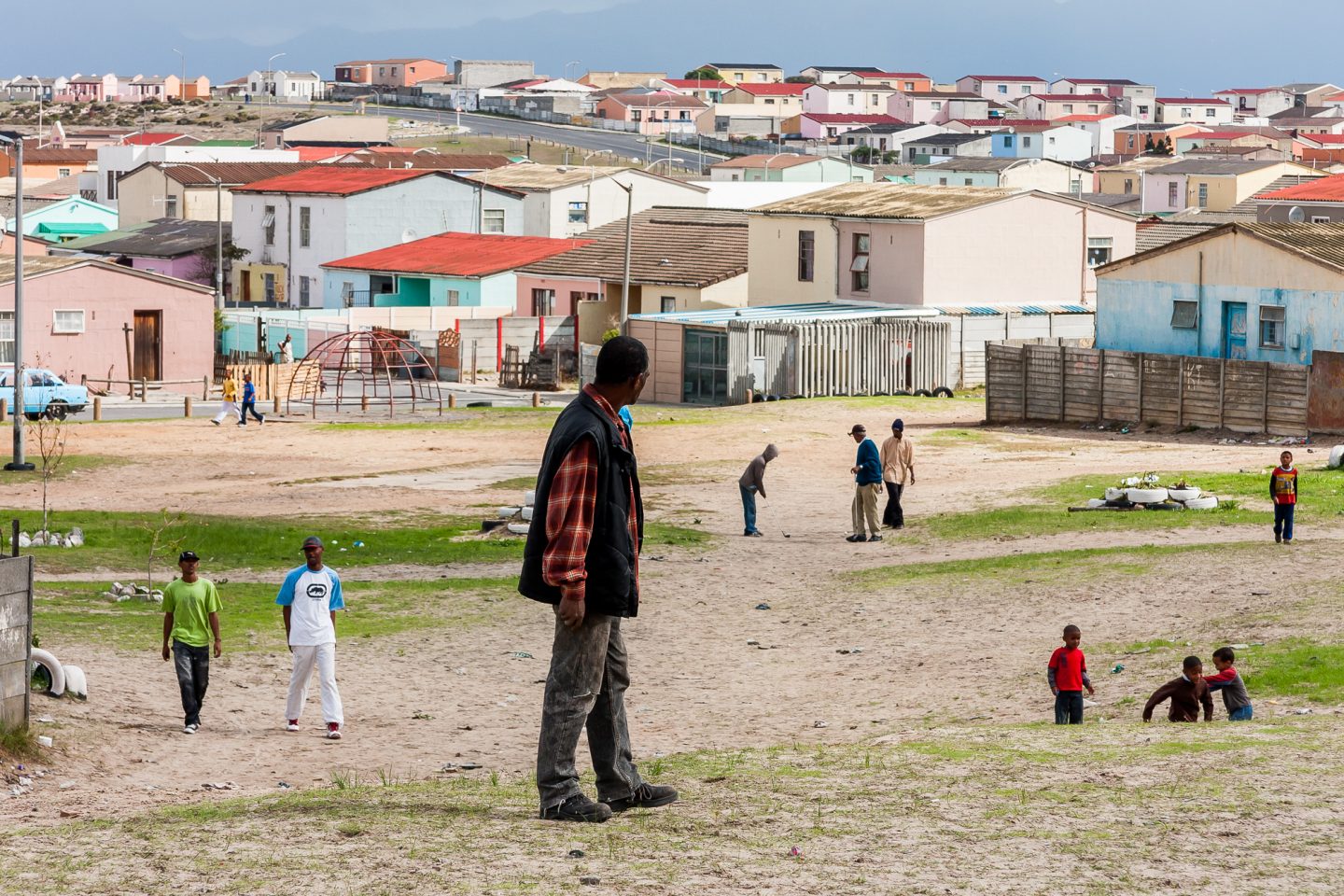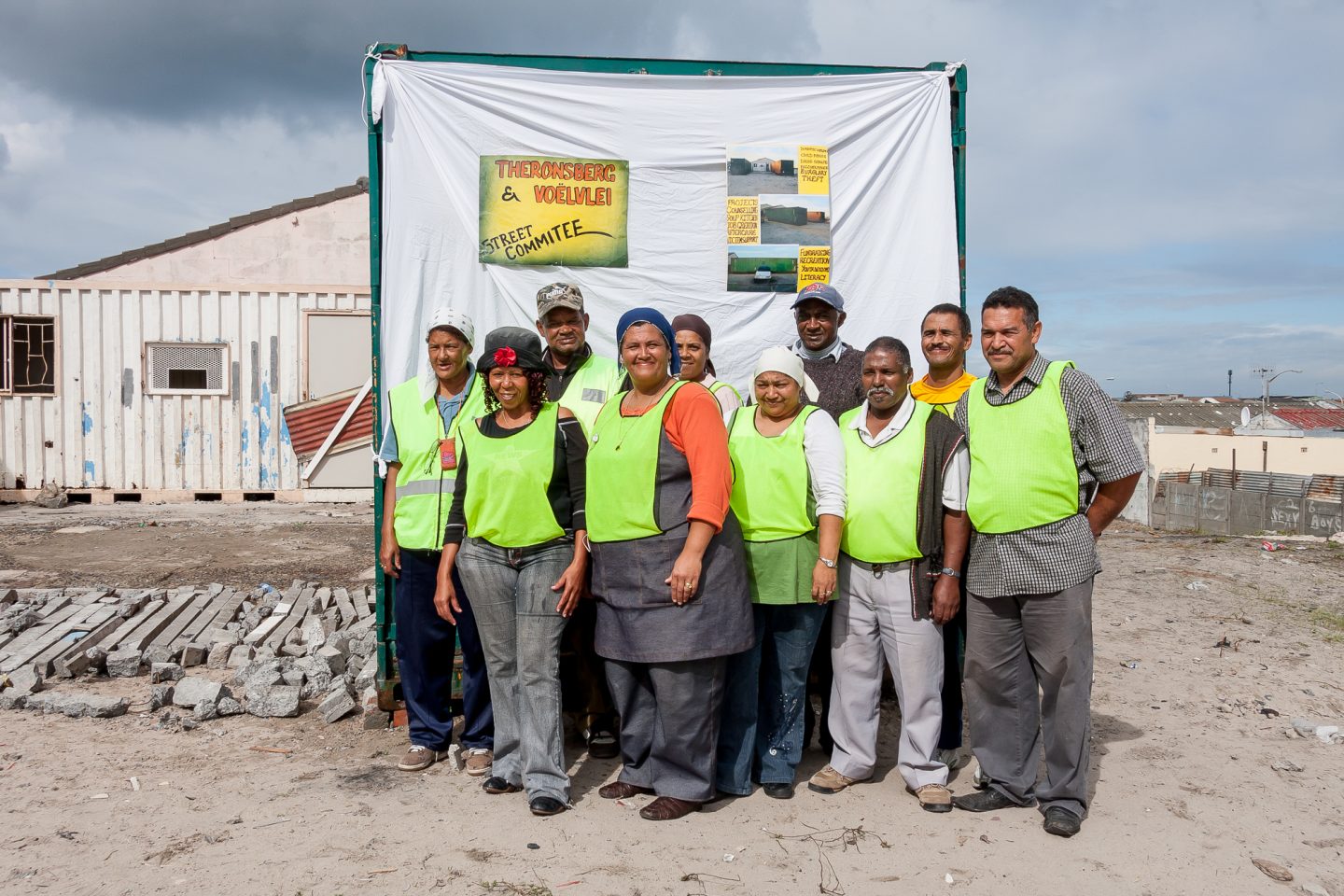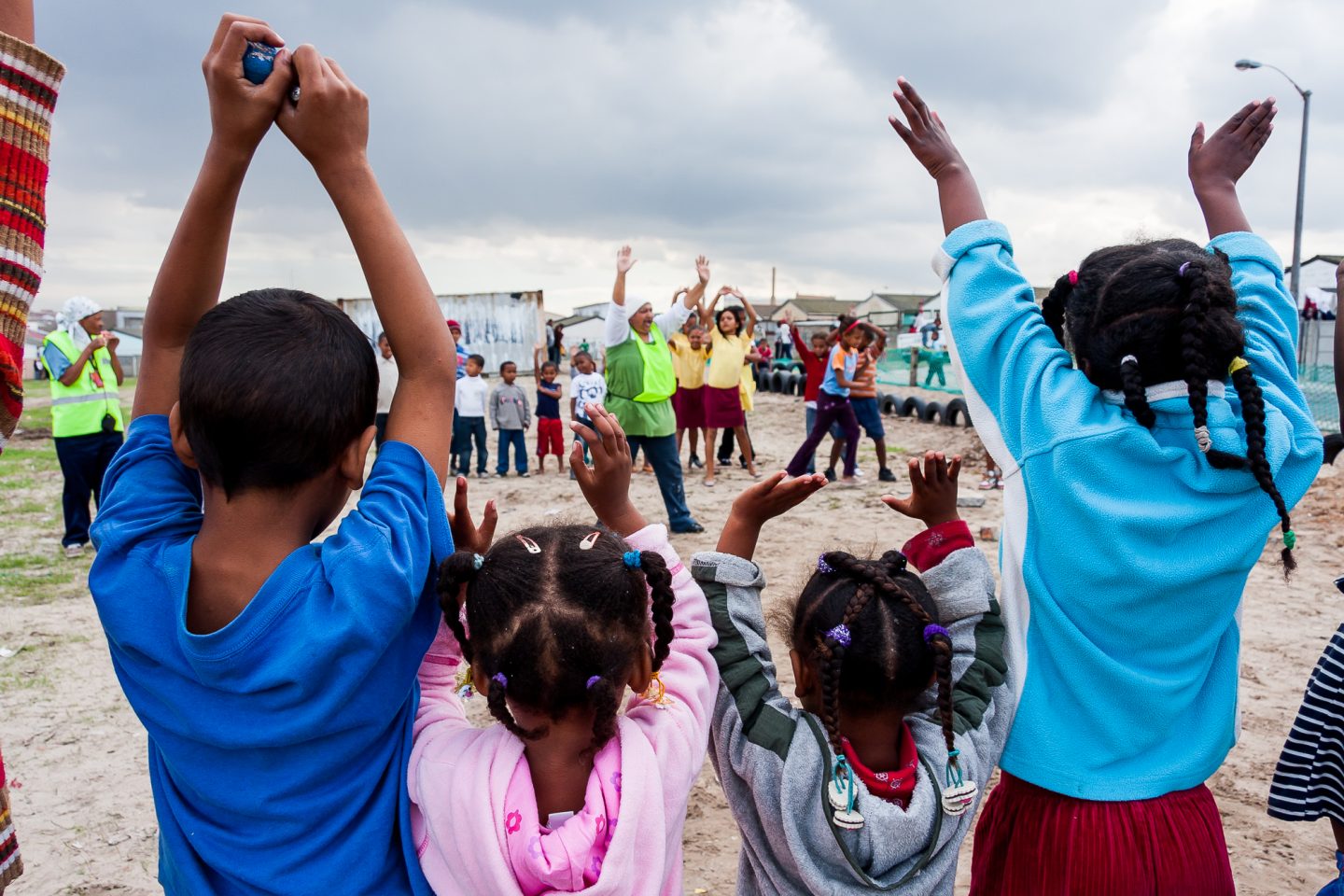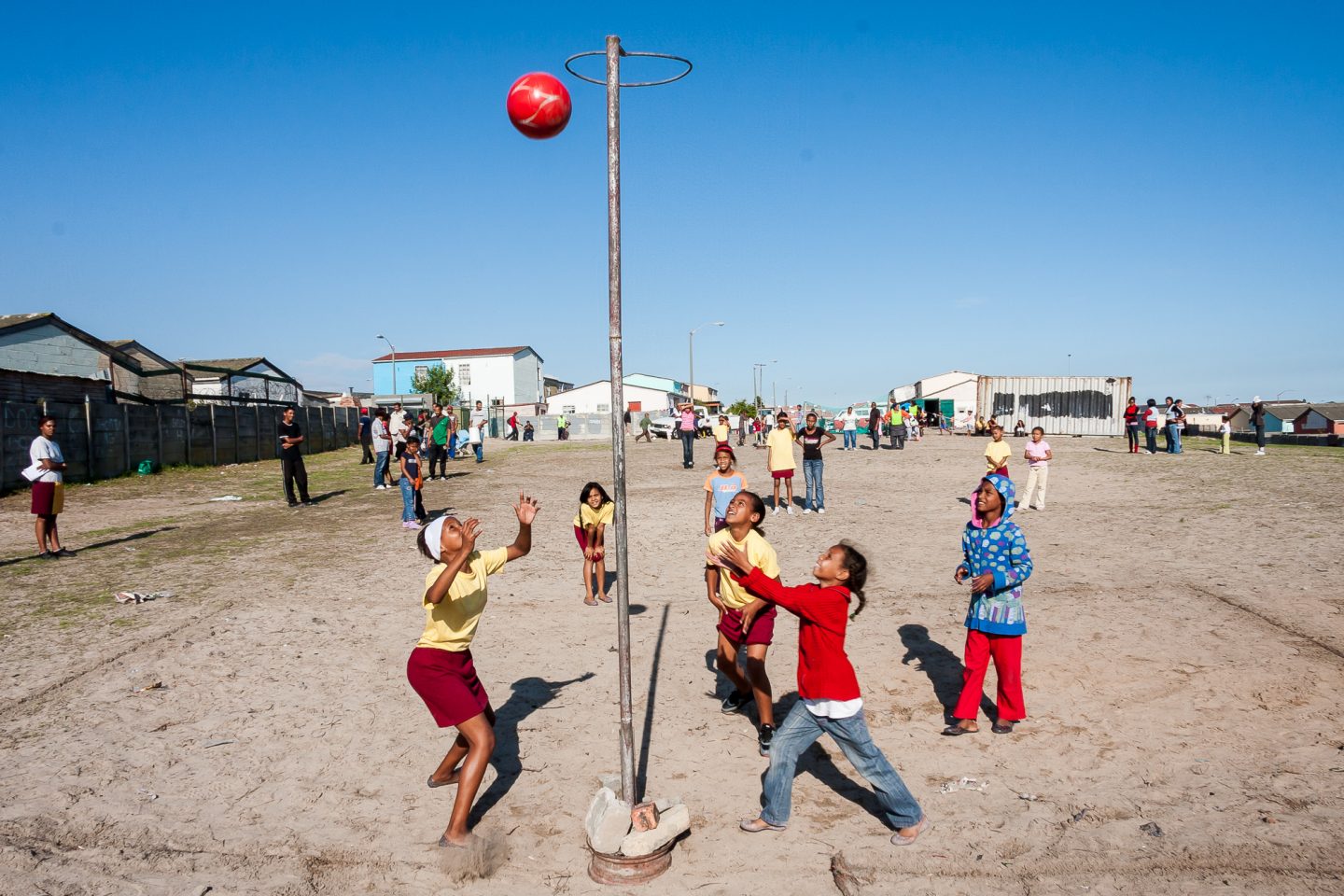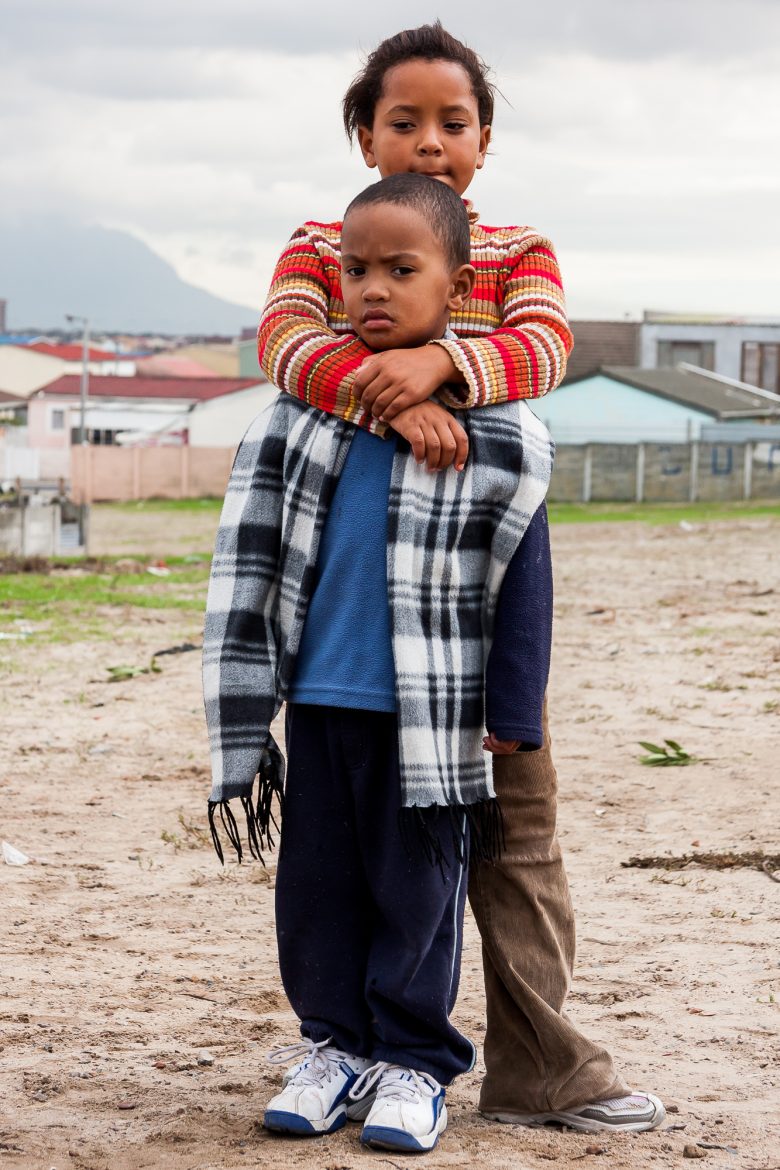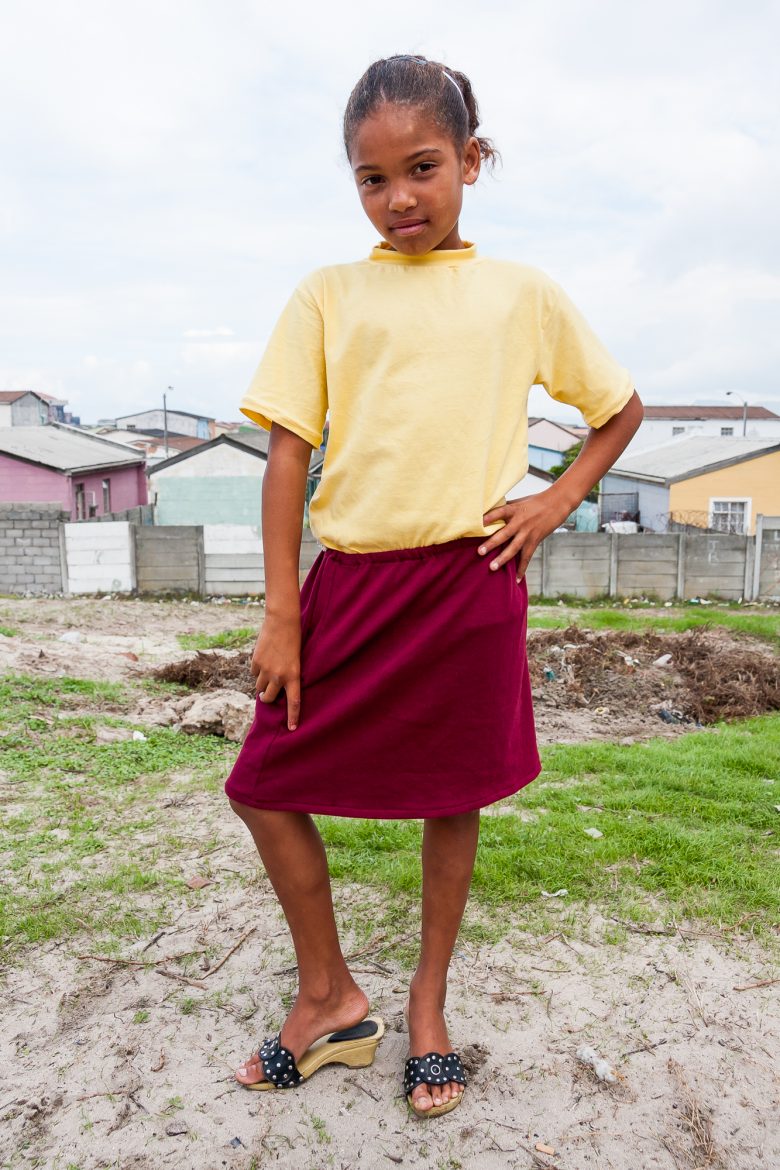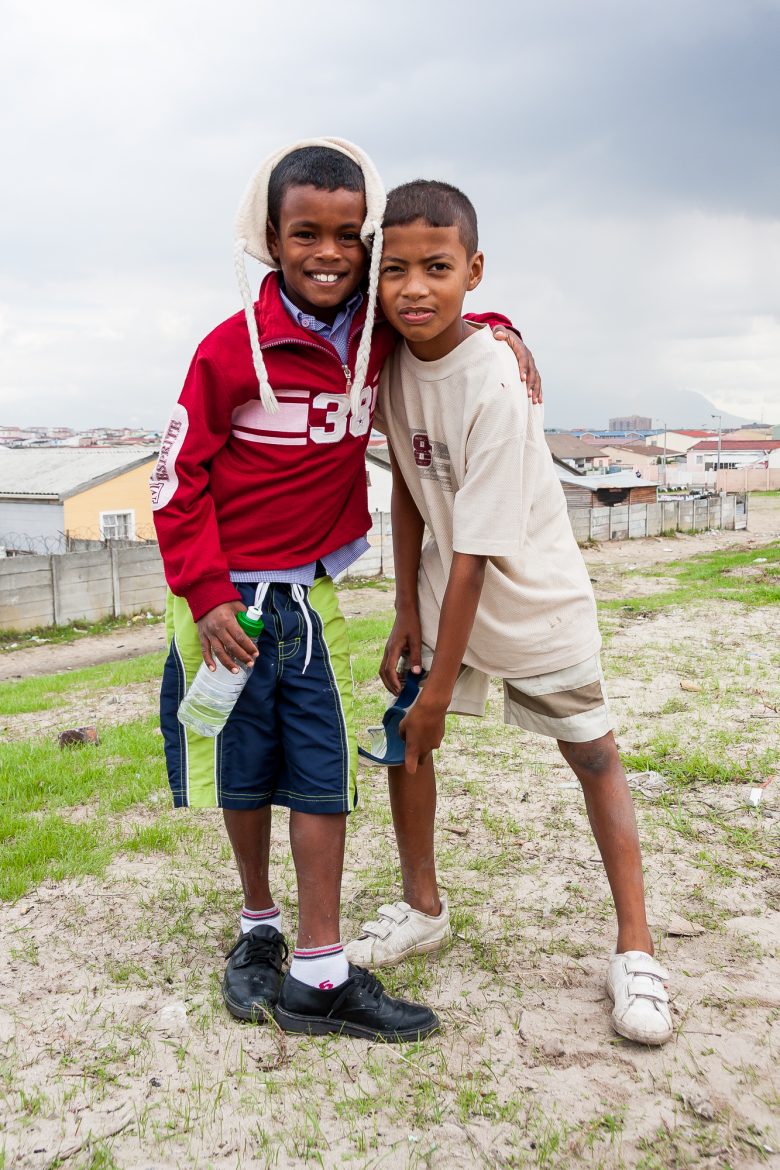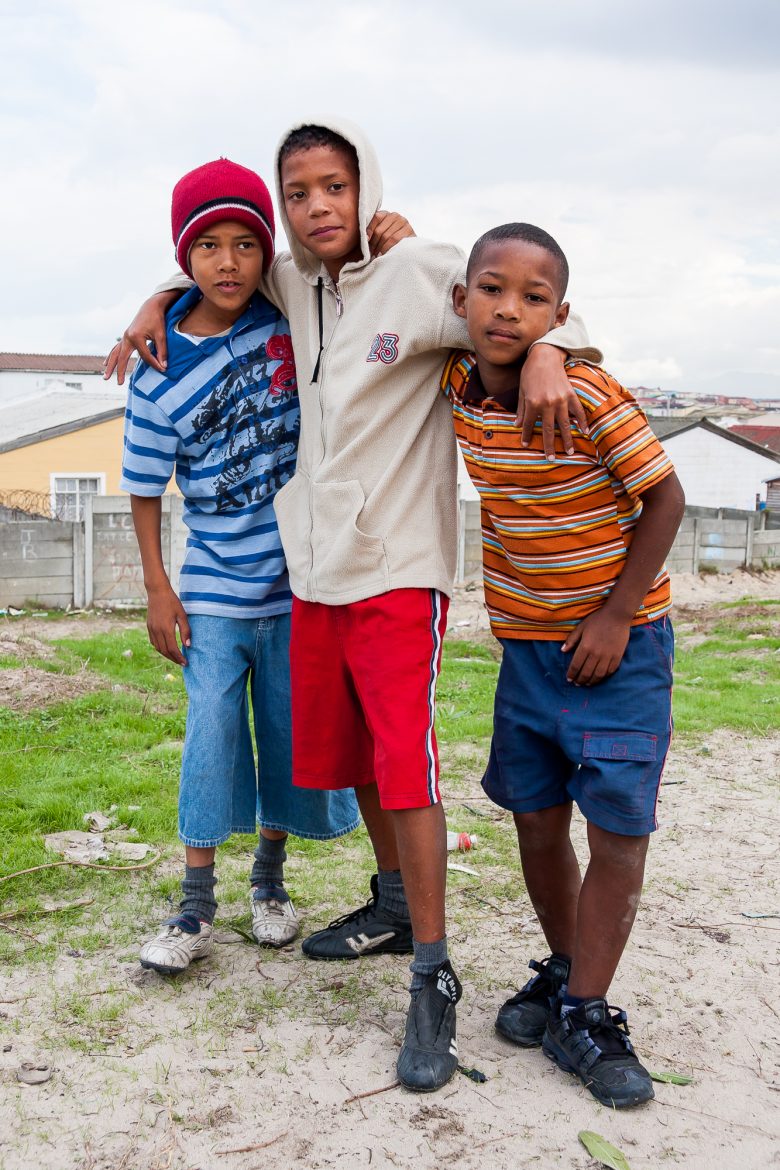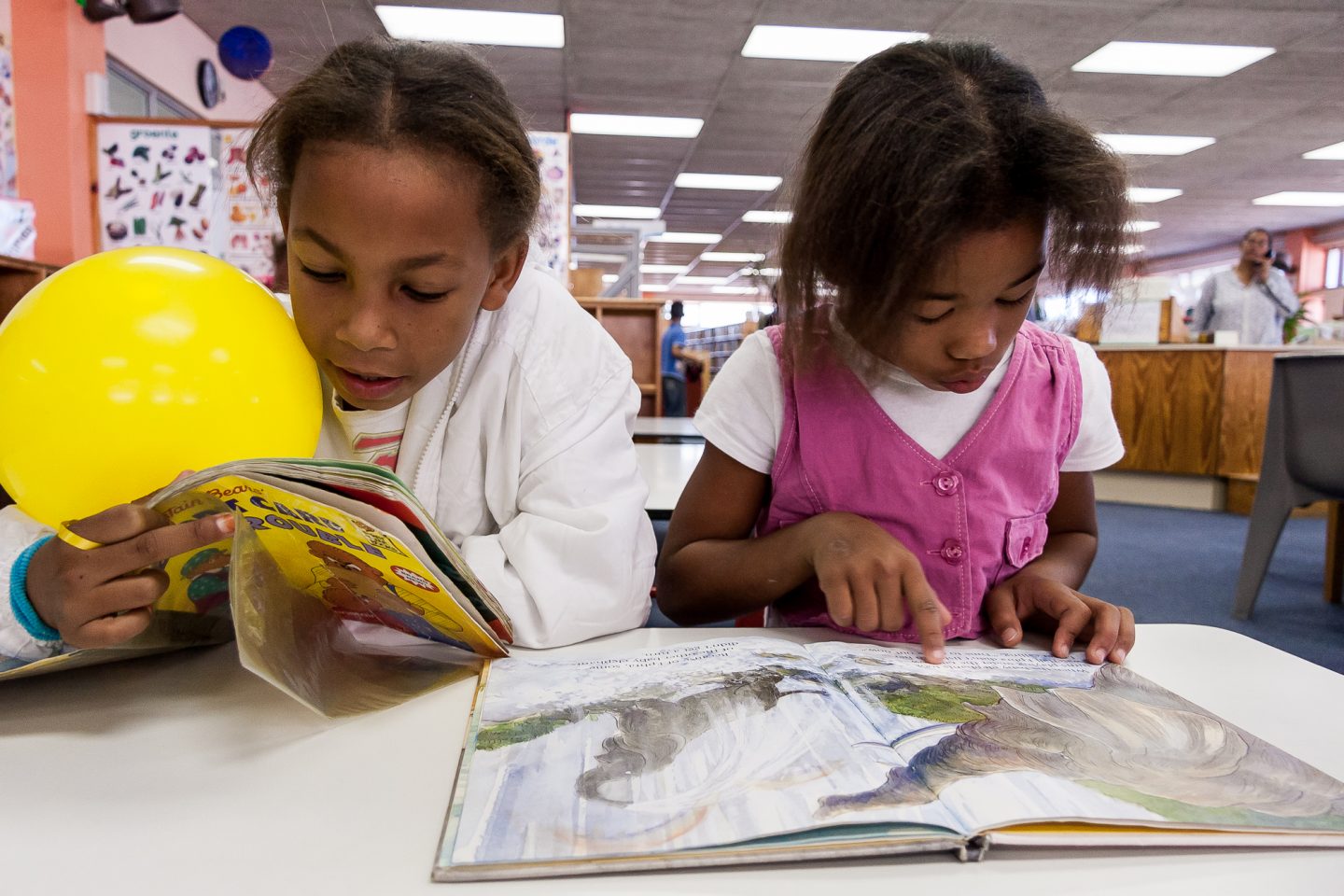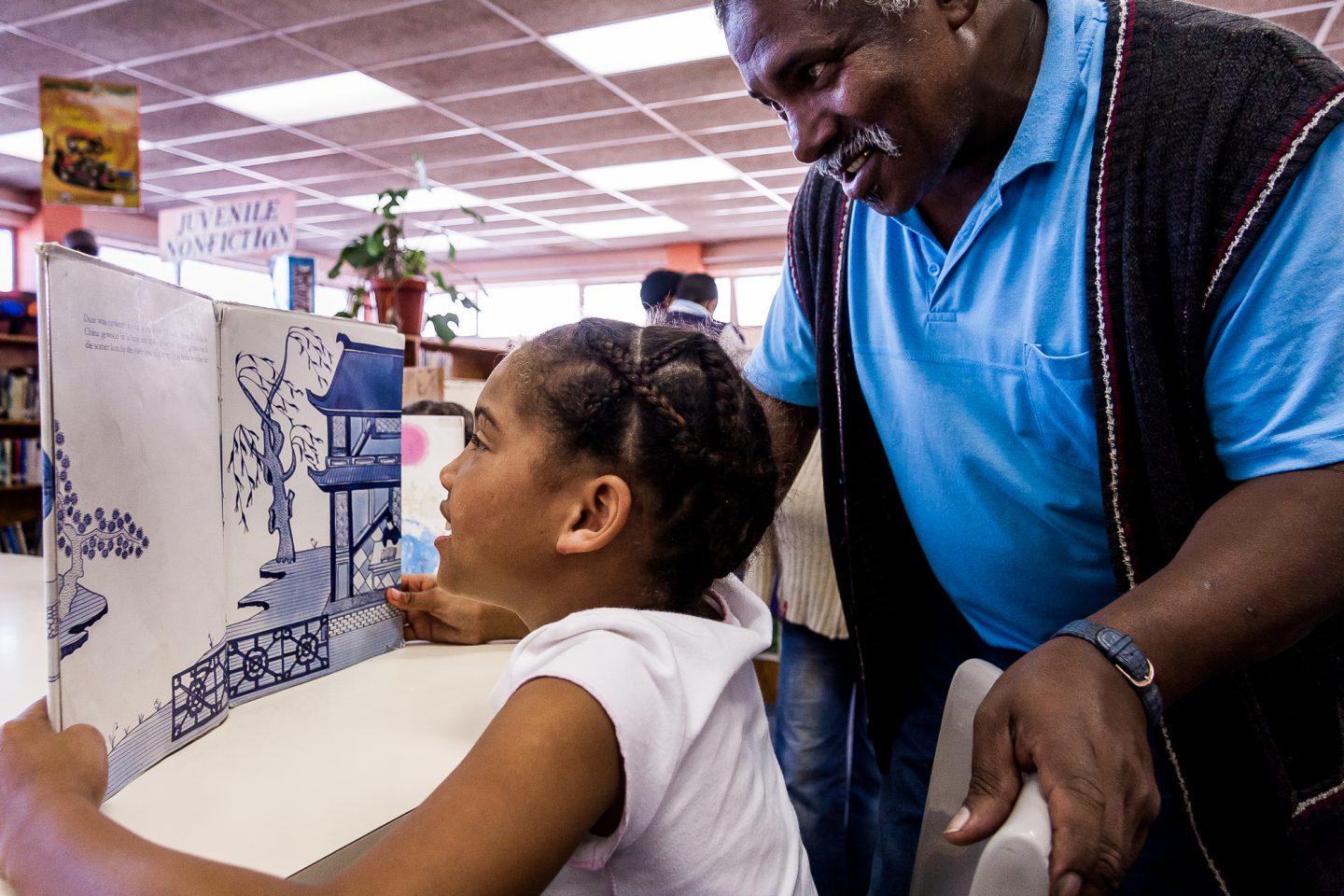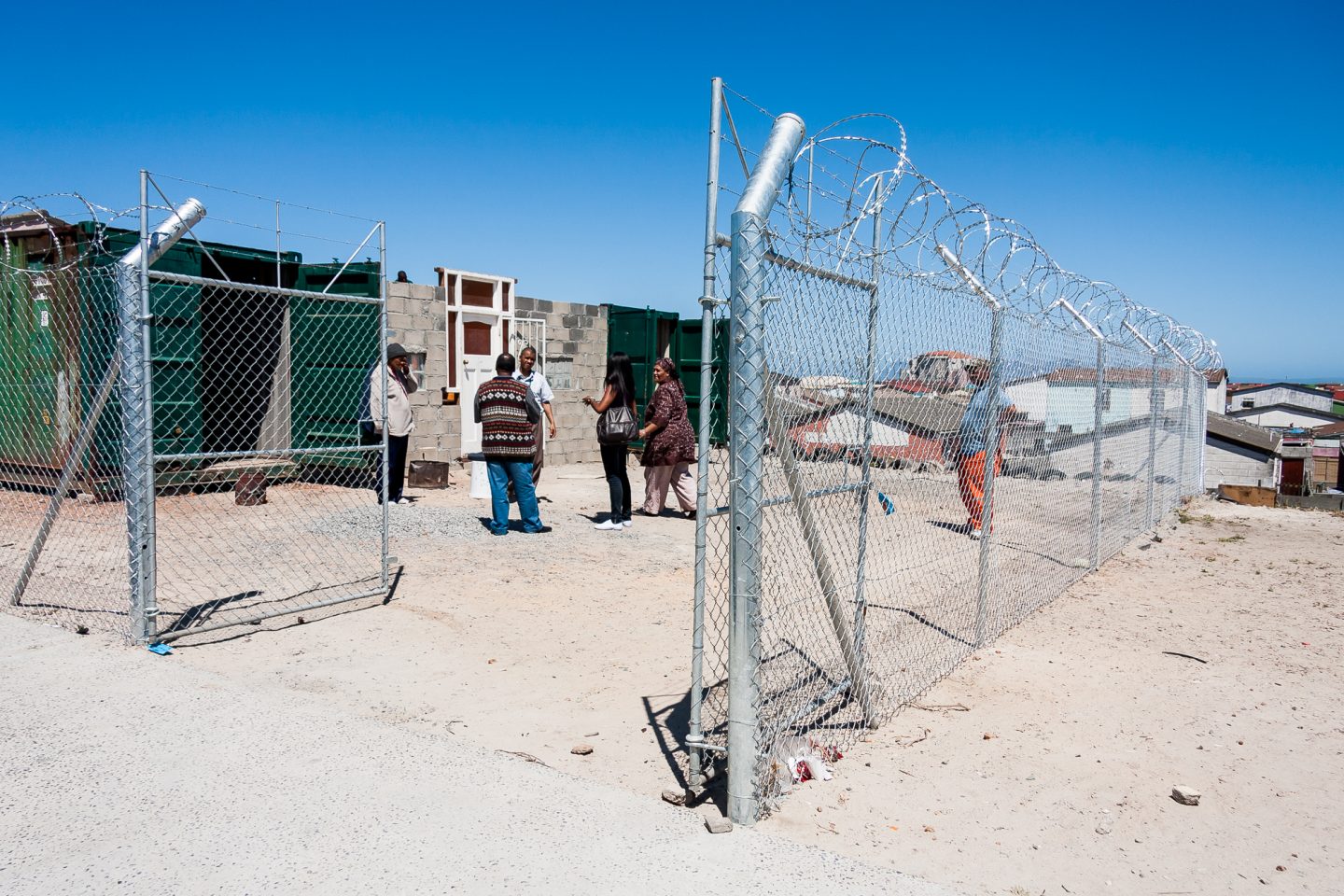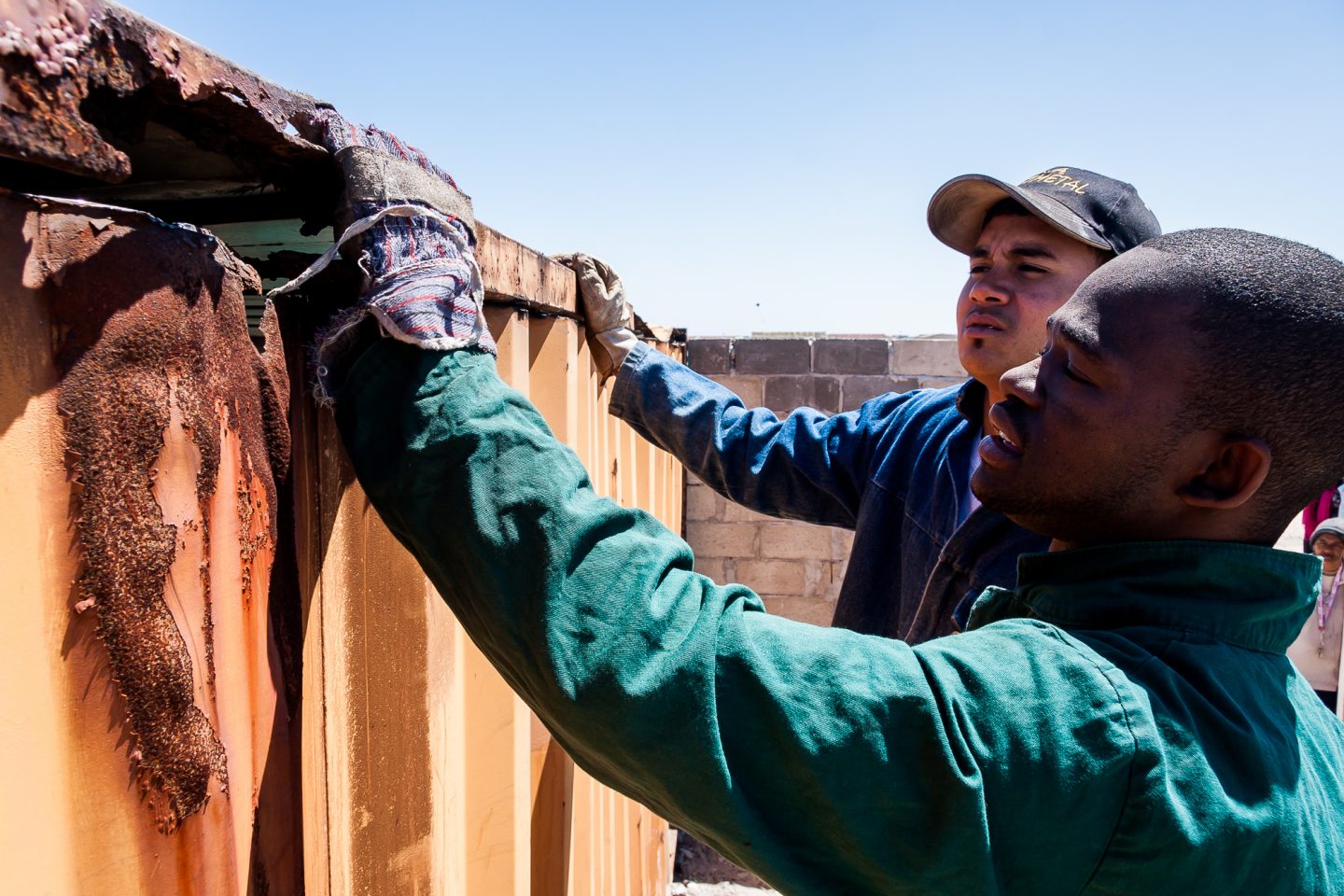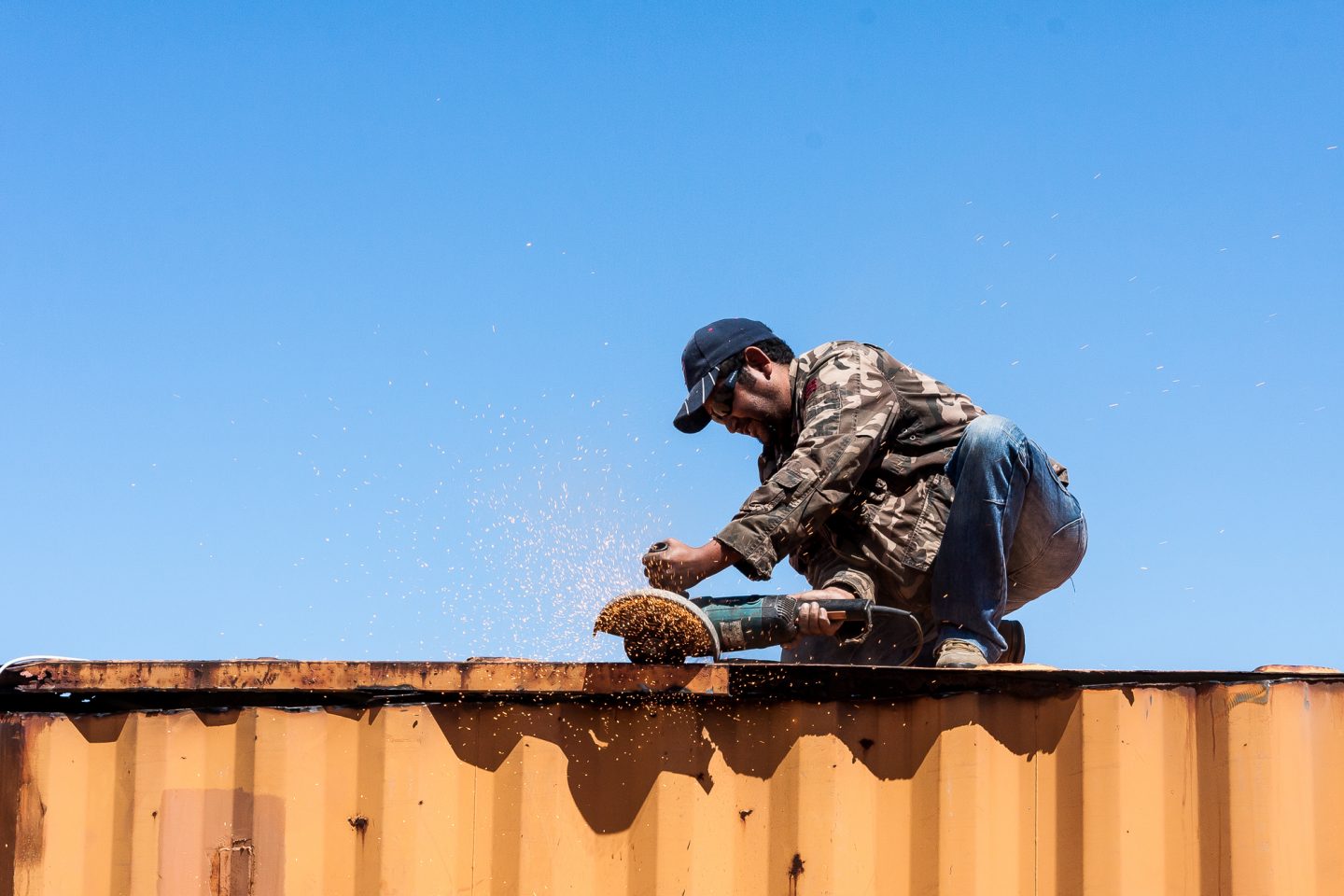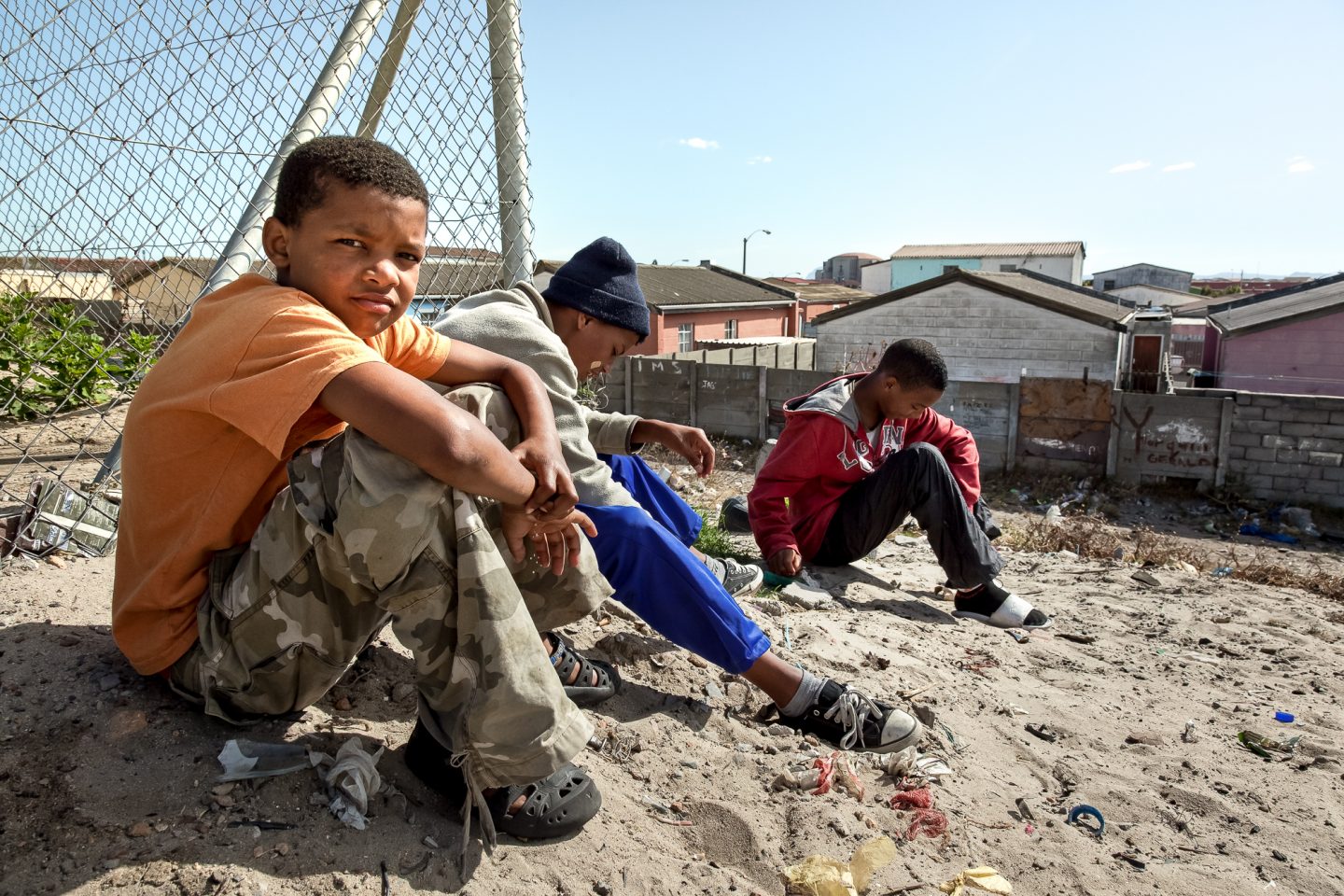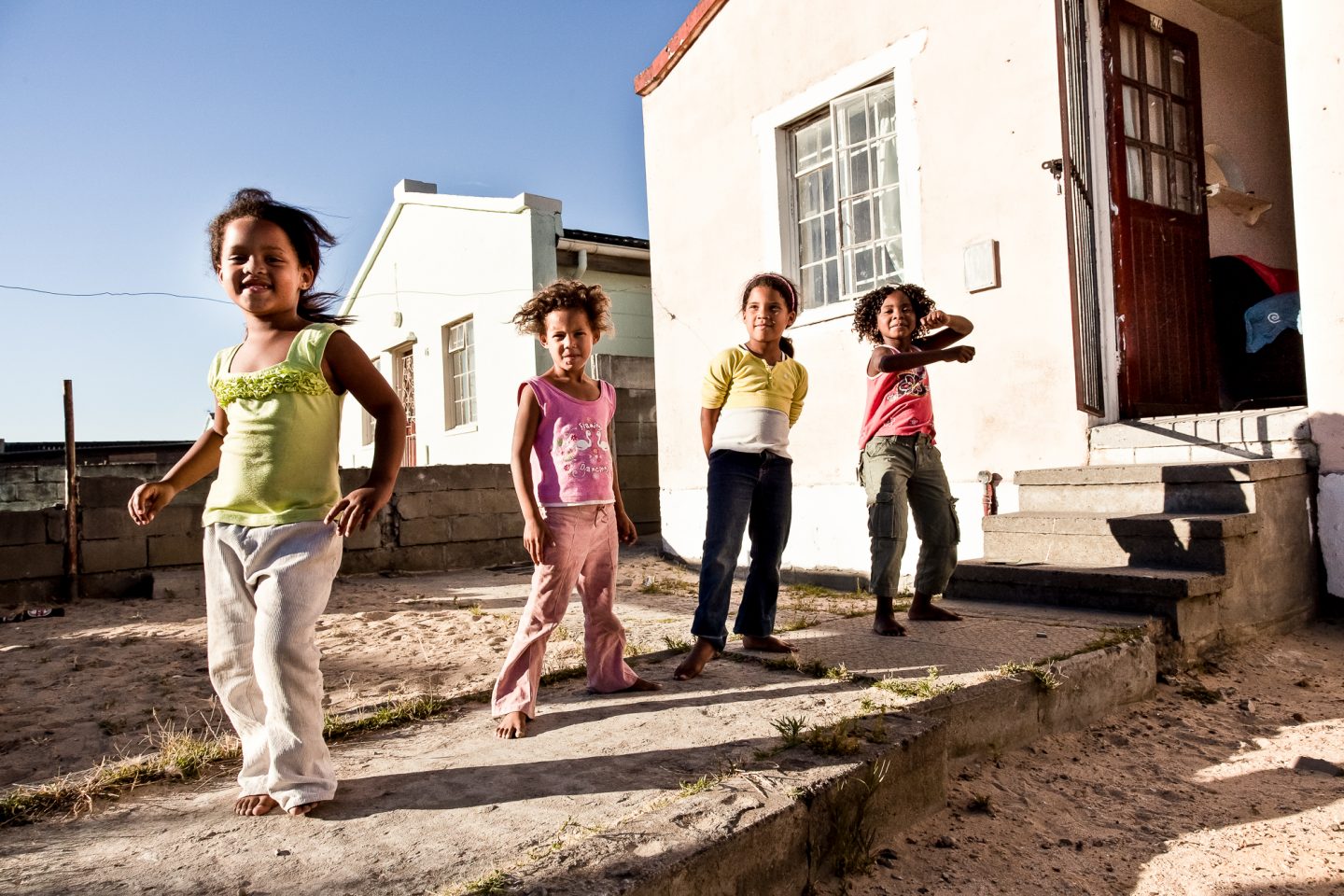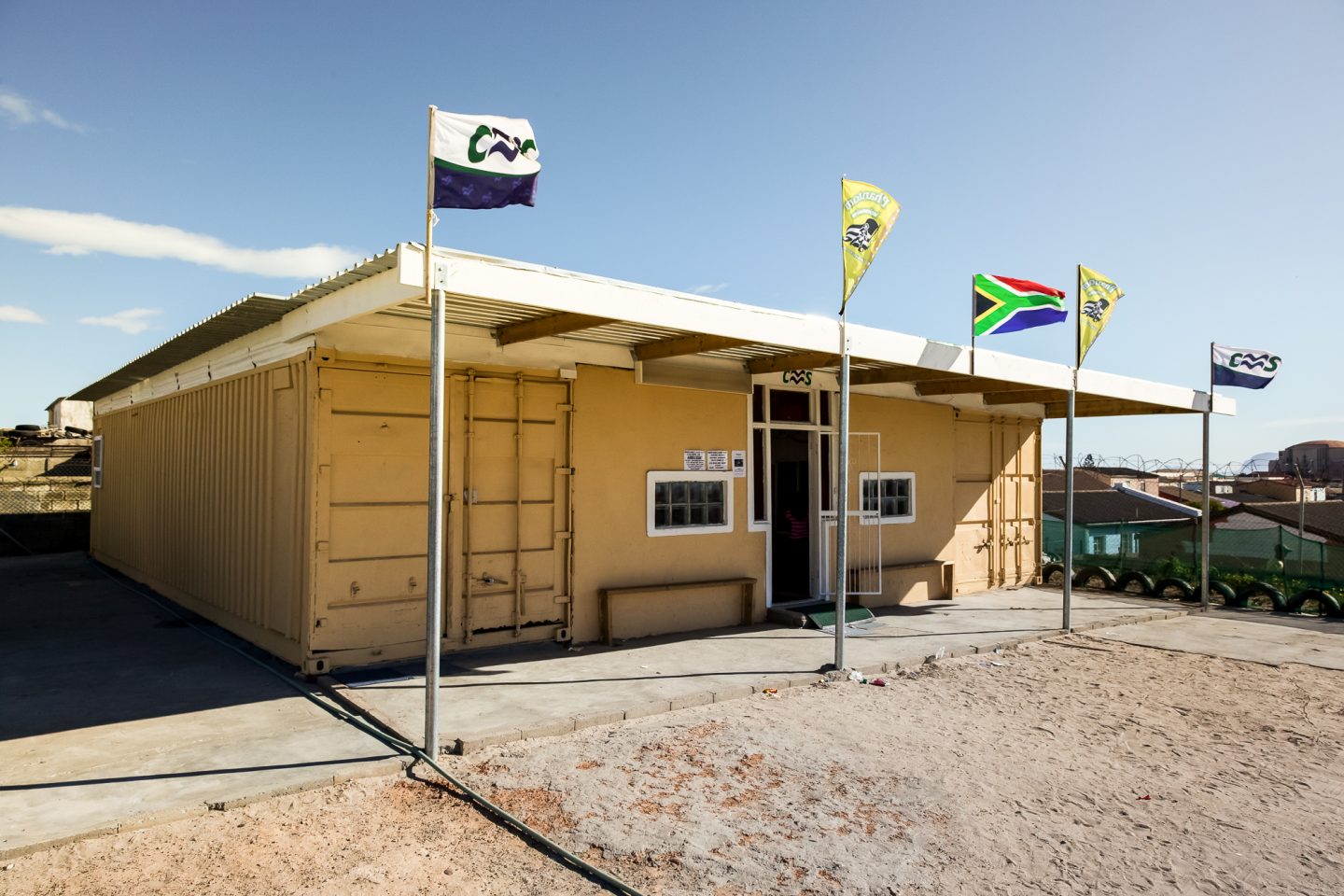 So far Joining Hands has done a wonderful job with the sparse resources available to them. Seeing how much they could do with so little awakened a passion to do more. What is needed in order to uplift and empower the children and community is education, recreation and distraction from unwholesome habits. The committee has the vision and compassion needed to achieve this goal, but not the funds.
The organisation is a non-profit community based organisation comprised of concerned residents living in Tafelsig, duly elected by the community. Their work is called for in response to a lack of constructive activities for the children of the area. With not much to do, It is too easy for young residents to fall prey to the many destructive activities happening in the township of Mitchell's Plain.